Important Update to Dues Payment Policies
Regular Dues Policies to Resume in Fourth Quarter This Year
This is a reminder that with the start of fourth quarter 2021 on October 1, the Local will resume all regular dues payment policies. Most of the membership is all caught up with dues by now but for those who are not, you may want to take advantage of a series of measures the Board has authorized to assist members. These include low-interest loans, no-interest payment plans, and COVID-19 Hardship Relief.
For complete details on these policies, members can visit our website and see the "Important Update" at the top of the "News & Announcements" page, or they can contact the office. Be aware that Hardship Relief applications must be received by September 1, 2021.
Stay Safe & Report Your Job
The call sheets and added info you provide us allow the Local to track productions for safety and contract compliance and help us organize shows to create more union job opportunities. It also allows us to contact you and your crew if we receive information you should be aware of. Whether IA or non-IA … on long or short assignments … please report your jobs to:
www.local695.com/membership-services/job-reporting
COVID-19 Return to Work Safety Protocols Amended
The Return to Work (RTW) safety protocols agreement has been revised and extended through September 30, 2021. This new agreement contains many changes regarding vaccination, testing, transportation, and meal protocols. Members are encouraged to familiarize themselves with the revised agreement, which is available on the Local 695 website.
COVID-19 Vaccinations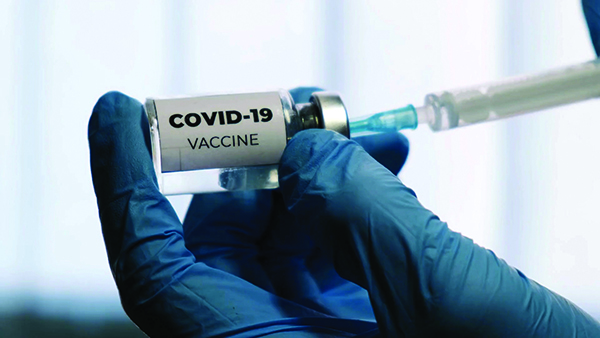 Please be aware that the Delta variant of the virus, which has now become the dominant strain circulating throughout the country, is many times more transmissible than the previous one and that we advise you to pay strict attention to all appropriate precautions. All individuals in the U.S. over the age of 16 are now eligible to receive the COVID-19 vaccines free of charge. Members who have not yet done so are encouraged to get vaccinated as soon as possible for the safety of themselves, those around them, and those unable to receive the vaccine due to unrelated health complications.
New Mask Mandates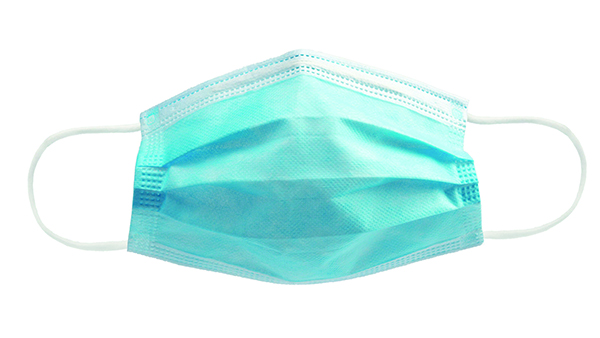 Los Angeles County officials have issued a new indoor mask mandate, effective as of July 15, 2021. These new orders apply to all residents, regardless of vaccination status. All members are encouraged to follow county health guidelines and do their part to help stop the spread of COVID-19, both at work and in the community.
MPI Update Regarding COBRA Extensions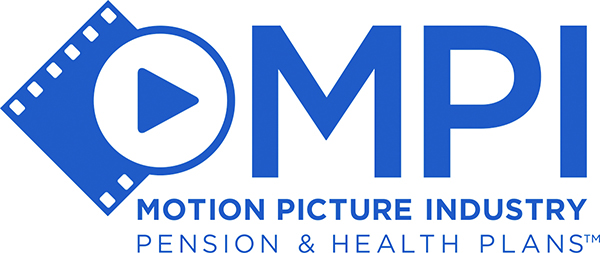 Members who may be eligible for up to six months of federally subsidized/no-cost COBRA continuation coverage through the MPI were recently sent information about this coverage by the U.S. mail and email. MPI strongly encourages members who would like to enroll in subsidized/no-cost COBRA continuation coverage to do so by completing the electronic election form (eForm) available on the MPI website for eligible members when they log in to their personal MPI account.
MPI only sent information to those members determined to be potentially eligible for federally subsidized COBRA continuation coverage. Members who have never earned the minimum hours required to be eligible for coverage through MPI, dependents who have lost eligibility due to age or other life events, and members who have previously exhausted their COBRA continuation coverage rights are not eligible for this subsized/no-cost coverage. In addition, those members or their dependents who are eligible for other group coverage or for Medicare may not receive this subsidized/no-cost COBRA continuation coverage.
While a paper copy of this election form will be made available to eligible members for their completion, MPI strongly encourages using the election eForm by logging in to www.mpiphp.org. You'll need to log in to access the eForm, as the form is not available online under dependent accounts.
Check MPIHP's website www.mpiphp.org regularly for updates on this topic.
New Members
Local 695 Welcomes its New Members
Mikhail Bhalla A-2
Chris Burr Y-16A
Jason Cotton A-2
Ronald Crooks Y-7
Milo Cross A-2
Julianna Cruz Y-16A
Dustin Delker Y-1
Nicolas Espinosa III A-1
Veronica Guidi-Louvieve Y-16A
Eric Irshay Y-16A
Joey Mendoza A-2
Nikolas Murphy Y-1
Alexandra Parral Y-1
Madeline Phelps Y-16A
Jonathan Santos A-2
Greg Sills A-2
Brendon Simmons Y-4
Kevin Sprayberry Y-4
Scott Stephens Y-4
Chris Torres Y-4
Vance Whitmore Y-7
Scott Widder Y-4
Jestin Willard Y-16A