James Delhauer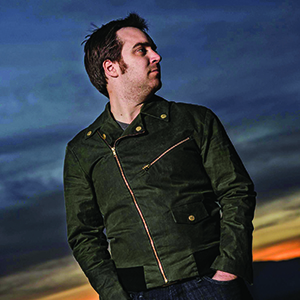 James Delhauer was born in Southern California and never made it very far from home. Since 2014, he has worked as a television engineer specializing in Pronology's mRes platform. He joined Local 695 because he desperately needed friends. James is Co-editor of Production Sound & Video.
Simon Hayes CAS AMPS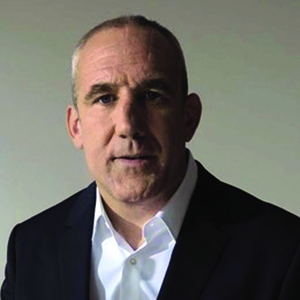 Simon Hayes AMPS CAS is a second-generation Production Sound Mixer who began his career in commercials and mixed his first feature at twenty-seven years old. He has since mixed more than fifty-five feature films and was honored with an Academy Award for his contribution on Les Miserables (2012). Simon is currently serving on AMPAS's Sound Branch Executive Committee.
Scott Marshall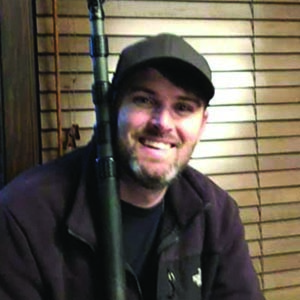 Scott was born and raised in Northern Virginia, and with the encouragement of fellow members, decided to move to Los Angeles with the goal of joining Local 695. He accomplished that goal relatively quickly and joined as a Y-7A. Some of his work as a Utility Sound Technician includes Earth to Ned and Station 19. He can also solder a mean cable.
Ed Novick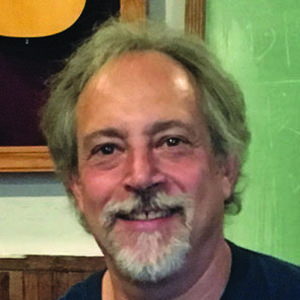 Ed has been mixing for features and television for nearly forty years. He enjoys being challenged at work, but should be careful what he wishes for.
Jennifer Winslow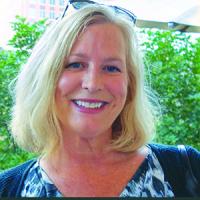 Jennifer has been a member of Local 695 since 1990 and is currently serving as an Executive Board member and Trustee. A Utility Sound Technician and Boom Operator, some of her feature credits include Problem Child, Lone Star, and Be Cool. Her work in television includes Star Trek DS9, Chicago Hope, Dear White People, and Everything's Gonna Be Okay.
Photos courtesy of the respective contributors.