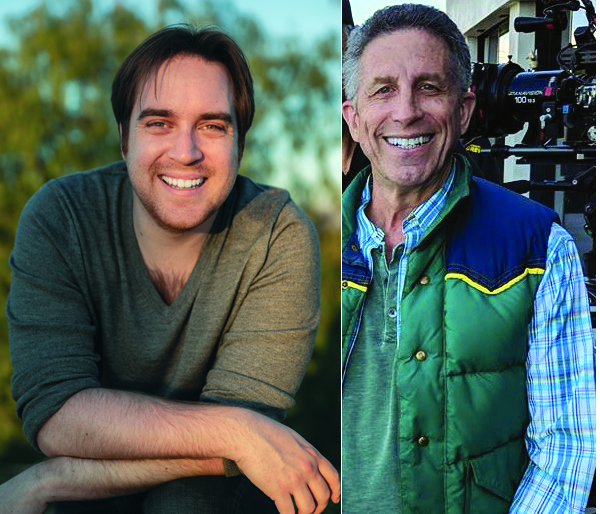 As autumn falls upon us, there is cause for celebration. As restrictions continue to ease and the various sectors of our economies resume normal business operations, the world is beginning to look more like the one we used to know. Though we must continue to be vigilant and stop the spread of COVID-19 in our communities, we hope that the darkest days of this pandemic are now behind us as a new normal continues to take shape.
In this edition of Production Sound & Video, we take a look at the Sound Mixing nominees for this year's Creative Arts Emmy Awards. Jennifer Winslow brings us an important report from the Women's Committee. Ed Novick takes us behind the scenes on the challenges of mixing The Guilty in the time of COVID while Simon Hayes concludes his article from the set of No Time to Die, the 25th film in the James Bond franchise. I had the pleasure of sitting down with Sports EVS Operator Edgar Lopez, who shared some insights into the joys and obstacles of working for the Los Angeles Angels and the Anaheim Ducks. Then I shared my thoughts on the ongoing global chip shortage and how it may impact our members in the coming years.
There's a lot to unpack in this one.
James Delhauer &
Richard Lightstone CAS AMPS