James Delhauer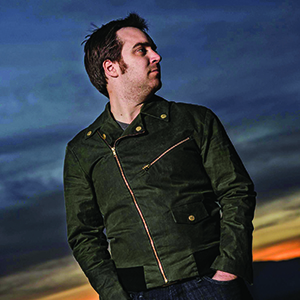 James Delhauer was born in Southern California and never made it very far from home. Since 2014, he has worked as a television engineer specializing in Pronology's mRes platform. He joined Local 695 because he desperately needed friends. James is Co-editor of Production Sound & Video
Peter J. Devlin CAS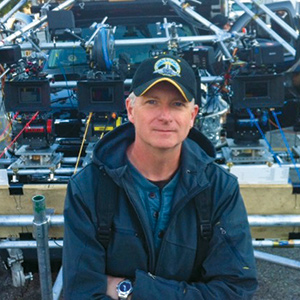 Peter began his career in sound as an audio assistant working in radio and television for the BBC in Belfast. In 1987, he moved to the United States. Since 1995, he has been a member of Local 695. He serves on the Board of the Cinema Audio Society, as well as the Executive Committee of the Sound Branch of the Academy.
Simon Hayes AMPS CAS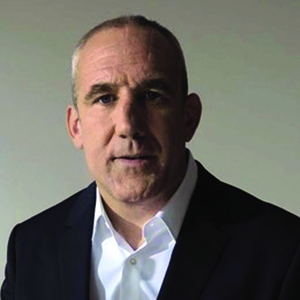 Simon Hayes AMPS CAS is a second-generation Production Sound Mixer who began his career in commercials and mixed his first feature at 27 years old. He has since mixed more than 55 feature films and was honored with an Academy Award for his contribution on Les Miserables. Simon is currently serving on AMPAS's Sound Branch Executive Committee.
Richard Lightstone CAS AMPS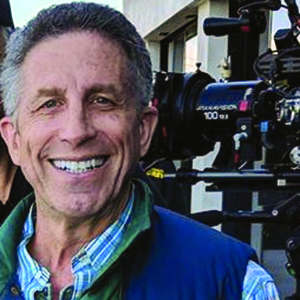 Richard began his career in Montreal, and continues to mix in Los Angeles. He is the Co-editor of Production Sound & Video, served on the Executive Board of Local 695, and President of the Cinema Audio Society for two terms.
John Pritchett CAS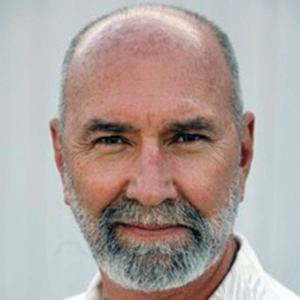 John Pritchett CAS was born in Santa Monica, grew up in Texas, and resides in Austin. John has been in IA 695 for 32 years, and in the sound business for 51 years. He has two Oscar nominations: Memoirs of a Geisha and Road to Perdition. He also has a BAFTA nomination for There Will Be Blood.