Local 695 Election Results
The Local 695 Triennial Election of Officers was held in December of 2020 and on December 17th, Miller Kaplan delivered the certified results to the sitting Executive Board. The following individuals were elected to serve as Local 695 Officers by a simple plurality vote.
Business Representative – Scott Bernard
President – Jillian H. Arnold
Vice President – Devendra D. Cleary
Recording Secretary – Laurence B. Abrams
Treasurer – Phillip W. Palmer
Sergeant-At-Arms – Chris V. Howland
Trustee – Shawn Holden
Trustee – Jay Patterson
Trustee – Jennifer C. Winslow
Executive Board Member – Joseph Aredas Jr.
Executive Board Member – Juan Cisneros
Executive Board Member – Sara Glaser
Executive Board Member – Veronica P. Kahn
Executive Board Member – Edward L. Moskowitz
Executive Board Member – Steve R. Nelson
Delegates to the International Convention:
Laurence B. Abrams
Heidi Nakamura
Mark Ulano
Jennifer C. Winslow
695 1st Quarter Membership Meeting
On January 16, Local 695 held the first General Membership Meeting of the year, which was conducted via Zoom's video conferencing platform and has become the standard since the outbreak of COVID-19. IATSE Vice-President Michael Miller was present to swear in the new Board of Directors. Jillian Arnold succeeded Mark Ulano as the Local's president after a historic 15-year term. We wish President Arnold a prodigious term of office as the first woman and the first broadcast engineer to hold the position and we thank President Ulano for his many years of service.
General topics of discussion included industry recovery in the wake of the COVID-19 pandemic, the continued use of remote meeting tools such as Zoom after the pandemic's conclusion, and the dissemination of official union business on social media platforms, such as Facebook. On this last point, the Local is committed to using social media only for general informational purposes and not to conduct business dealings. Any members wishing to address or conduct business with or seek assistance from the Local are encouraged to reach out directly to the office staff at (818) 985-9204 or info
@local695.com.
Lastly, Local 695 is proud of its members in action. Any member wishing to be featured on the Local 695 Instagram account are encouraged to send on-set photos to Vice President Devendra Cleary at photos@local695.com.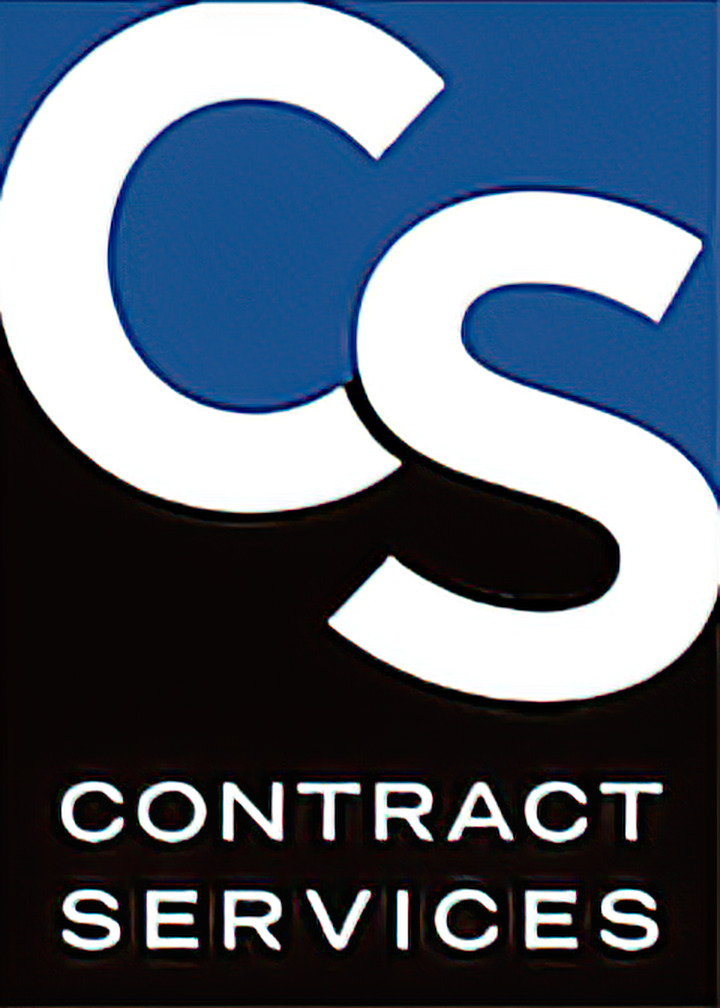 CSATF Required Training: COVID-19 Prevention
Members are at risk of being turned down for work because they have not completed the 35-minute online COVID-19 Prevention Class. This course is required for members working under the IATSE West Coast Agreements (those members listed on the Contract Services Experience Roster). To register for C19 online, go to www.csatf.org, select Portal, Sign-In, Log In, and select the COVID-19 Prevention Class to enroll. If you have any questions, please email training@csatf.org or call (818) 565-0550 ext. 1200.
COVID-19 News
The 695 website has been updated to include the most up-to-date COVID-19 information, including information on upcoming vaccine availability, safety documents, financial aid options, and COVID-compliance training. For more information, please visit
www.local695/covid .
Optum Health Services

In the wake of the deadly Capitol attack that occurred on January 6 of this year, Optum is offering a free emotional support help line to those in need for assistance. This 24-hour line is available free of charge to anyone in need of aid. Members seeking help are encouraged to reach out to (866) 342-6892 and to take advantage of the resources available at www.liveandworkwell.com. Parental resources are also available for those with children who have been impacted by the attacks as well.
Behind the Sound Cart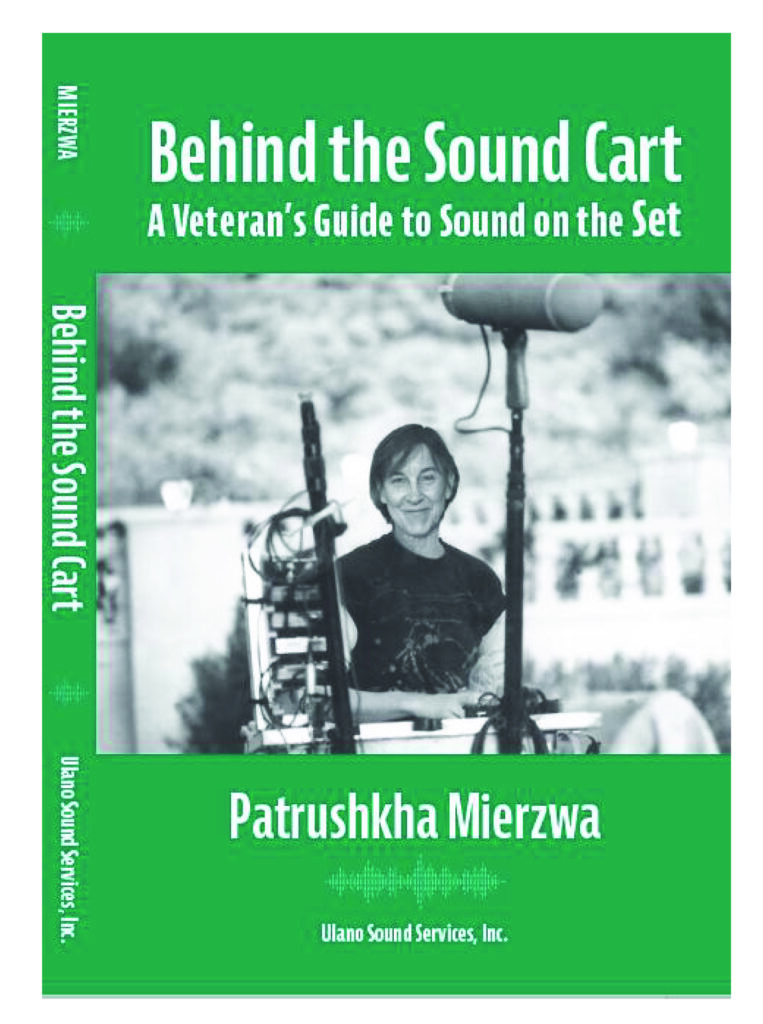 A Book Review
by Richard Lightstone CAS AMPS
Once in a long while, a book comes along that skillfully delves into the work of members of the Sound Department. Behind the Sound Cart: A Veteran's Guide to Sound on the Set, written by Patrushkha Mierzwa, is perhaps the best compendium for Utility Sound Technicians. It should be a must read for anyone in the Sound Department, as well as all the other crafts, management, and entry level technicians.
Using her decades of experience, Patrushkha details the job of a Utility Sound Technician, with a meticulous, but entertaining style. Starting with the history of the UST, sprinkled with many personal anecdotes, and tons of information such as; wiring, booming, communication, show prep, and much, much more.
The Utility Sound Technician is the 'oil' that keeps the Sound Mixer and Boom Operator working efficiently, and is also the ambassador for the Sound Department. Everyone reading this book will gain new awareness and much more respect for the incredible work the UST does every day.
Bravo to Patrushkha Mierzwa on tackling this subject in the most entertaining and informative way. The book is available on Amazon.
New Members
Local 695 Welcomes its New Members
Franco Montes Y-4
Darrell Cash Y-4
Anthony O. Ortiz Y-7A
Conrad Perry Y-4
Chad Starewicz Y-1
Robert K. Rogers Y-4
Dylan Reinsma Y-4
In Memoriam
ROGER AVAN
Projectionist
Nov. 3, 1934 – Jan. 6, 2020
PETER HOCHBERG
Projectionist
Dec. 29, 1934 – Dec. 28, 1954