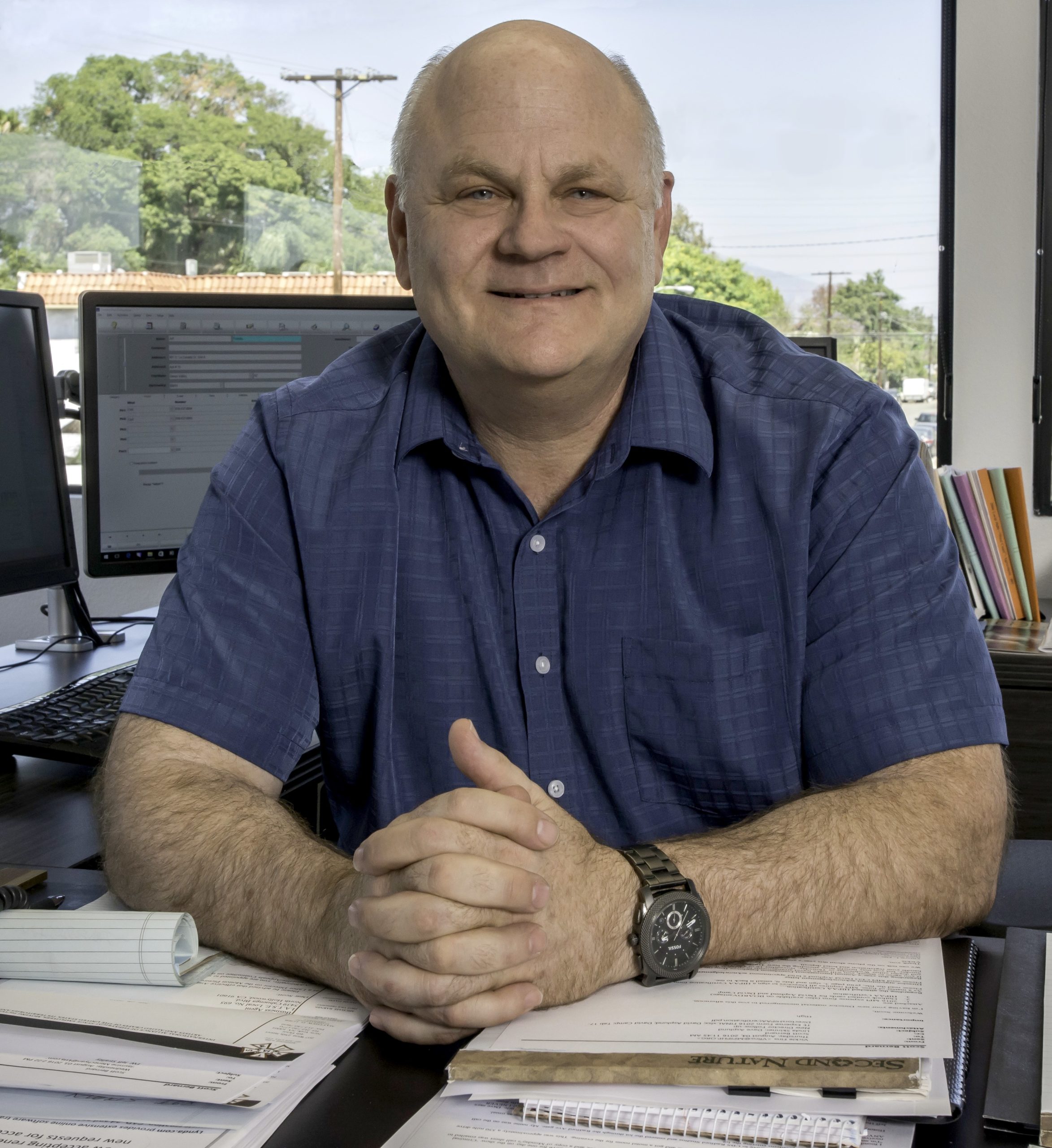 Become engaged in the community, it's easy to say, and really not that hard to do. From my perspective at Local 695, I see many ways we can become more involved in our community.

I've been approached at membership meetings by many who tell me it's the first meeting they've been to in a very long time and they can't believe how much our Local is doing. It's true, and we always are trying to do more. Local 695 and the IATSE are dedicated to protecting the interests and workplace rights of our membership. We stand together for the rights of all, and we stand stronger when more of us step forward.
One way for you to be involved is to join us at our next membership meeting. Now is a good time to come and check it out. Those of you who have come to meet- ings regularly, I challenge you to bring one additional member with you next time, perhaps someone who has not have been to a meeting in a while. Let's double our meeting attendance. Membership meetings are generally scheduled on the third Saturdays of January, April, July and October. Start planning now and watch for email announcements!
Reporting all of your work assignments to the Local is another way to get involved. This helps the Local to protect you and the contracts you work under, it's important and it's required by our Constitution & Bylaws. You can do this easily online at https://www.local695.com/mbr/jobreport.php.
Our community engagement extends far beyond the day-to-day activities of the Local. 695's Young Workers Committee (YWC) is engaging our members to volunteer at events like the Playa Del Rey Beach Cleanup and the LA River Cleanup just a few weeks ago. The YWC has big plans for the future and they can use your help, so get engaged by contacting them at ywc@local695 .com.
Our engagement reaches even further when we support the efforts of the IATSE in Washington, D.C., where the security of our families faces substantial threats from legislative attack. We can't afford to sit back and watch. We must be proactive to protect the rights of working women and men. We must do all we can to stop efforts to dismantle laws, created to protect American families. More than ever, it is truly important for us to get involved in the campaigns of candidates running for office who support Labor. I can't think of another time this was more critical.
Please join me and many other Local 695 members who have signed up to support the IATSE PAC Fund. A small monthly contribution of $5 or $10 doesn't cost you much but multiplies into larger numbers, and assures that our voices can and will be heard. Please go to the IATSE website: http://www.iatse.net/get-involved/pac faq for more info on the IATSE PAC and how to join. When you do, please send me an email at scottb @local695.com so I can add you to the list of Local 695 members who decided to "Stand Up and Fight Back."
In solidarity,
Scott Bernard
scottb@local695.com
Business Representative