Contributors to this edition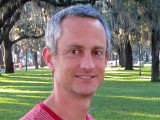 Mark Agostino began his career as a studio recording engineer. After four years missing the light of day, he was in dire need of a change of scenery (literally). Along came an opportunity to join Local 695. He snatched it up and has been specializing in multitrack music playback and live recording for the last 18 years.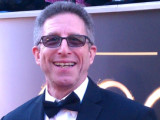 Richard Lightstone, CAS
Richard began his career in Canada and it continues in Los Angeles. He served as President of the Cinema Audio Society and is also a co-editor of the 695 Quarterly.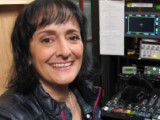 Lisa Piñero, CAS
Lisa Piñero, CAS, a production sound mixer for more than 25 years, has credits including documentaries, television and feature films. Her recent work includes projects with directors Oren Moverman, John Hillcoat, Nicole Holofcener and the three most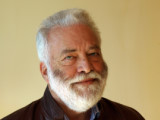 David Waelder
David has recorded sound for films for several decades and has been an editor of the 695 Quarterly since its inception five years ago.
Photos courtesy of the respective contributors