Amanda Beggs CAS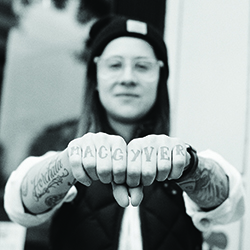 Amanda Beggs CAS has been working as a Production Sound Mixer in LA for over 15 years and has worked on both features and television. She's been honored with CAS Award nominations and an Emmy nomination. She is a member of the Academy of Motion Picture Arts and Sciences, the Television Academy, and the Cinema Audio Society. Most recent projects include the first season of Shrinking, the soon-to-be-released High Desert and Jeff Nichols' upcoming film The Bikeriders.
---
Bryan Cahill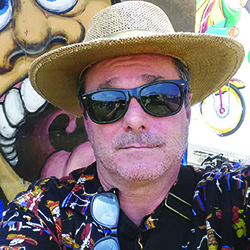 Bryan Cahill began his career in San Diego as the mixer on a documentary in Mexico with former President Jimmy Carter. He moved to Los Angeles in 1990 and currently serves as Instructor and Production Sound Administrator at Loyola Marymount University.
---
Julian Howarth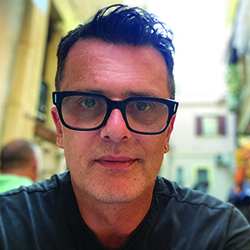 Born in the UK and with a background in music. Julian Howarth has been working in production sound on film and television shows for over 27 years. Julian moved to the United States in 2010 after working on the award-winning BBC flagship show Doctor Who, continuing his sonic journey. Beginning with Hollyoaks all the way through working with James Cameron on the Avatar sequels. It has been a remarkable journey.
---
Blas Kisic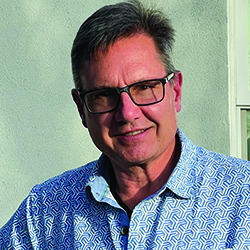 Born in Venezuela, Blas earned a BA in mass media, then moved to Los Angeles. His sound career began working on weekly shows produced for Univisión. Later joining Local 695, where he moved on to mixing commercials and episodic TV. Besides his work as a mixer, he also enjoys sharing what he's learned, teaching at Local 695, CSUN, and Art Center of Design.
---
Brandon Loulias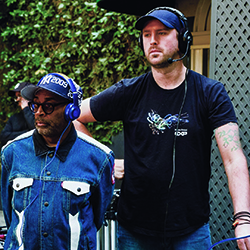 Brandon is a Sound Engineer from Los Angeles. He got his start in 2002, working at music studios as a freelance mixing engineer and touring session musician in his teens. In his early twenties, he worked in post sound for a company called King Soundworks, eventually expanding his palette to production and beyond. He now works in various capacities, such as production, post, music, and live broadcast. Coming from low-budget shorts and documentaries to movies with Scorsese and Spielberg, he's grateful to the 695 community for these opportunities, growth, and development. He's encountered different styles of work all over the world—in any climate and conditions imaginable and continues to solve sonic equations to make a living. His biggest accomplishment is qualifying for MPI.
---
Dan Moore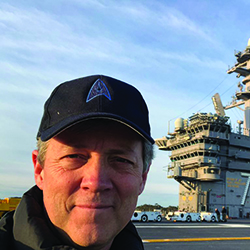 Dan has been a member of Local 695 since 1984. He has worked on over 700 commercials and 100 feature films. His recent projects have been Top Gun: Maverick and Avatar: The Way of Water. He is the owner of Video Hawks and can be reached at videohawks@gmail.com or through the Video Hawks website.
---
Eli Joel Moskowitz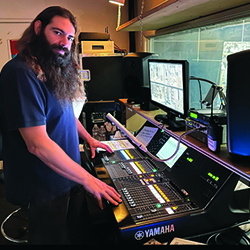 Lucky enough to be born and raised on set in Hollywood. A member of Local 695 for over a decade now, he has worked in single-camera, sitcom, features, and live events all around Southern California.
---
Ric Teller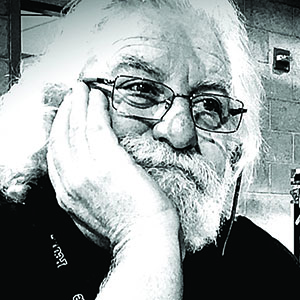 I've been very fortunate in my more than forty years working in television, going places, and doing things that a kid from a small town in Nebraska could not have imagined.