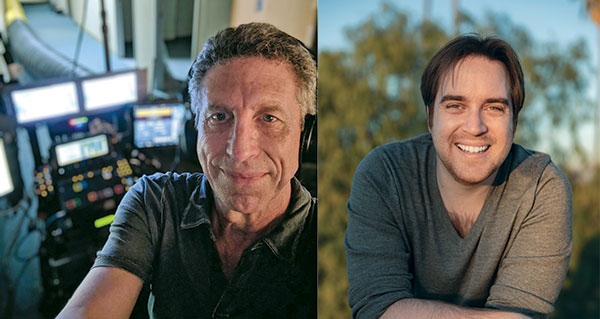 Welcome. The summer edition is bursting at the seams with interesting content. Dan Moore tells us about the groundbreaking video technology needed on Avatar: The Way of Water. Amanda Beggs CAS writes about Dahmer – Monster and Eli Moskowitz demos the XO-Boom.
Julian Howarth describes his team's contribution to Obi-Wan Kenobi and Brandon Loulias shows us "The Way of the Day Player." Blas Kisic brings us Jury Duty and Bryan Cahill continues his series with Luke Kelly's on-set exercises.
Co-editor James Delhauer gives us a review of this year's NAB, Ric Teller returns with "Ric Rambles," and Doc Justice on Halter Technical … and there's more!
Enjoy the read.
In Solidarity,
Richard Lightstone CAS AMPS & James Delhauer