The Writers Guild of America Strike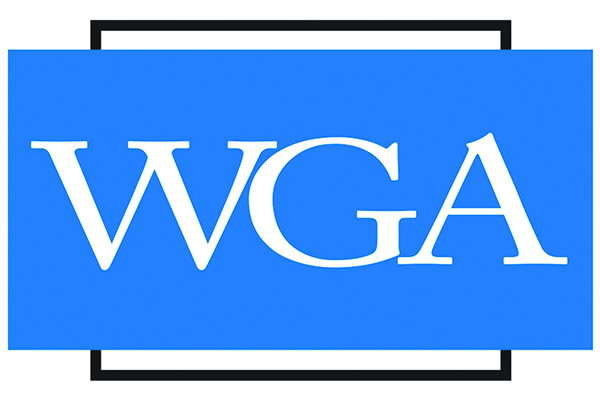 On May 2, after weeks of stalled negotiations, the Writers Guild of America (WGA) initiated a worker strike against the Alliance of Motion Picture & Television Producers (AMPTP). The right to strike is fundamental to the labor movement. Local 695 stands in support of the WGA and its members. All workers are entitled to work under a contract that includes fair compensation and working conditions. IATSE contracts are still in effect and you are not required to withhold work services from your employer. However, choosing to honor a lawful picket line is your right. If you work under the IATSE Basic Agreement, Area Standards Agreement, New York Production Locals Agreements, the Low Budget Theatrical Agreement, the Videotape Electronics Supplemental Agreement, or the Commercial Production Agreement, you are not required to cross the picket line if you so choose not to. That said, if you do intend to withhold services in honor of a picket line, you must email your employer and declare that you will not be reporting to work out of respect for the picket line. Failure to do so could result in a declaration of job abandonment and can result in lawful job termination.
Furthermore, it has been brought to our attention that studios have been calling IATSE members and asking if they are willing to cross picket lines in order to come to work. This line of questioning is illegal, and you are not required to answer these questions. In fact, we recommend that you refuse to answer and then please report the call to the Local immediately. It is important to report these calls to us so that we can report this to the IATSE, who will contact the employer and let them know they are in violation of the National Labor Relations Act of 1935 and remind them that they should not be pressuring IATSE members in this manner. Please call the office immediately to report that you have been asked these questions, and don't hesitate to call and ask to speak to one of your Representatives if you have questions relating to crossing the picket line or if your production is impacted by the strike.
---
IATSE Education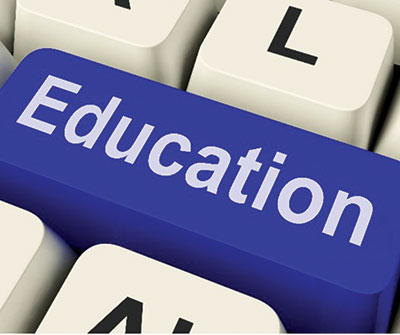 The IATSE provides a multitude of continuing education opportunities for its members.
LinkedIn Learning (formerly Lynda.com) is an excellent source of online training tutorials covering topics such as Avid Pro Tools, Media Composer, Adobe Premiere Pro, Photoshop, After Effects, Illustrator, Rhino, Vectorworks, Final Cut Pro, Filemaker, AutoCad, Cubase, Logic Pro, Shot Put Pro, DaVinci Resolve, Vegas Pro, as well as Project Management, Software Development, Network Administration, Finance and Accounting, Marketing and much more. All IATSE members are eligible to sign up for a free LinkedIn Learning Account by visiting https://www.iatsetrainingtrust.org/lil.
You can also view a multitude of free educational webinars sponsored by the IA Training Trust Fund online at www.gotostage.com/channel/iaeducationforall. These webinars cover a range of topics from labor and voting rights; the basics of equity, diversity, and inclusion; mental health subjects such as depression, substance abuse; physical safety and well-being at work; and so much more.
---
From the Young Workers Committee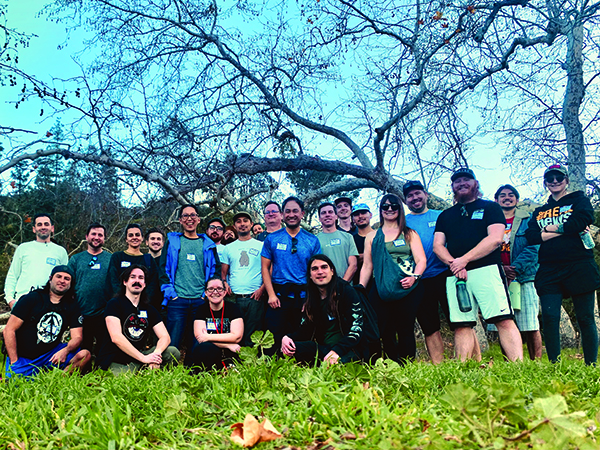 The IATSE Local 695 Young Workers Committee is dedicated to bridging the gap between experienced members and newcomers while also providing a sense of community within IATSE Local 695 and the other IATSE locals through a combination of entertainment, education, and ecological events.
The committee has become most recognized for our bimonthly hikes. In 2023, we have organized two hikes thus far, each with a large turnout of more than forty hikers. We open these up to prospective and inter-local IATSE memberships so we can foster mentorship and solidarity amongst other departments. Each hike has diverse representation from 600, 700, TAG, 80, 800, 705, 729, 44, and of course, 695. Quickly becoming a favorite aspect of these hikes is our labor-and-union-based educational trivia, complete with prizes! So please join if you like exercise or flexing those trivia skills. Massive thanks to Local 695 member David Franklin for being the main hand in putting these hikes together!
The committee has also had a hand in environmental and political actions. On Earth Day, we participated in Friends of the LA River's yearly LA River cleanup at Sepulveda Basin Wildlife Reserve! For May Day, members of the committee proudly represented IATSE Local 695 in the yearly city-wide May Day Rally and March. We marched alongside not only other IATSE locals, but members from every union in town, as well as organizations fighting for immigrants' rights.
Our biggest accomplishment this year has been organizing an educational screening of Quentin Tarantino's The Hateful Eight with live commentary from the production sound team!! We were extremely fortunate to host Boom Ops Tom Hartig and Patrick Martens, then-sound trainee Ray Westman, as well as Production Sound Mixer, and former Local 695 President, Mark Ulano, who Zoomed from out of the country! Sound Utility Mitchell Gebhard couldn't attend in person, so he made some detailed notes that proved to be super helpful. Thanks to the generous support of Scott Bernard and the Executive Board, we were able to have this event at the Academy's Linwood Dunn Theater at the Pickford Center of Motion Pictures and Television. Endless thanks to the presenters, our volunteers, the theater staff, including a Local 695 projectionist, Chris Seo, and Ryan Carpenter who authorized, prepped, and presented the Academy's own 70mm roadshow print of the film. This was a truly special evening and could not have happened without the care of all involved!
The committee is slowly filling out the calendar for the rest of the year with more events and projects. We have a host of entertainment and educational events on the horizon, so feel free to email us at YWC@local695.com and follow us on Instagram @695ywc to get more involved!
---
Late & Unreported MPI Hours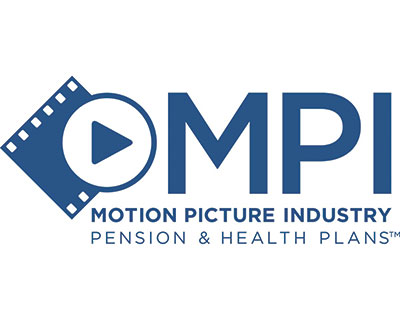 The Local has received complaints of late and unreported MPI Plan hours. All members are encouraged to check their MPI accounts through the MPI website. If any hours appear to be missing, you can call the support line at (818) 769-0007, ext. 2381 or email support at CPParticipantInquiries@mpiphp.org.
---
New Members
Local 695 Welcomes its New Members
Frank Clayton A-2
Juan Luevano A-7
Rodney Orin Smith Y-4
Joseph Fiorillo Y-3
Nicholas Nebeker Y-4
Greg Sextro Y-1
Cody Takacs Y-1
Zachary Mueller Y-1
Dylan Henning Y-7A
Jorge Del Valle Y-7A
Patrick Hurley Y-1
Fredie Sanchez Y-1
Martyn Marquez Y-9
Ignacio Martinez Y-7
Andrew Justin Berrington Y-4
Marielle Dia Donnelly Y-8
Axel Ledezma Y-4
Ryan Steward Y-4
Dmitry Kovalev Y-4
---
In Memoriam
Keith Champlin
Projectionist
December 14, 1944 – January 9, 2023
Ronald Tavalaro
Projectionist
September 9, 1953 – February 3, 2023
---
Update Skills in Membership Directory
Following last year's website rebuild, the membership profiles were reset and many of the profiles in the directory are still empty. The Membership Directory can be a powerful tool for finding work when used correctly. Everyone is advised to log in to the Local 695 website to update their information in the directory and their status in the Available for Work list so that they can be recommended for work as needed.
---
COVID-19 Return to Work Protocols
On May 11, the federal government and the Center for Disease Control and Prevention announced an official end to the COVID-19 Public Health Emergency in the United States. By prior agreement between the Hollywood unions and the AMPTP, the majority of Return to Work Protocols were set to sunset at this time. However, the following provisions will remain in effect for the remainder of 2023. Productions that have already established a vaccination policy in Zone A prior to the end of the Public Health Emergency may keep that policy for the duration of the production. For episodic productions, this applies only to the season in production prior to May 11, not for subsequent seasons. All employees remain eligible for five paid COVID-19 sick days through the end of 2023. If you have any questions or are facing COVID-related issues at work, please call the Local 695 office.