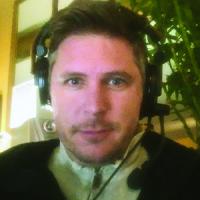 John Bauman CAS
John Bauman CAS began his production sound career nearly thirty years ago. His mixing work has been recognized by the Television Academy and Cinema Audio Society. His most recent credits include Hollywood, Ratched, and The Boys in the Band.
---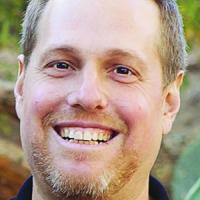 Steve Morantz CAS
Starting as a PA in the mid-'90s on commercials, I had the opportunity to work in each department and I was fascinated with sound. I signed up for an "Intro to Sound" classes through UCLA Extension that Jim Tanenbaum was teaching. In 2001, I was on the feature 13, starring Holly Hunter and it turned union. In February 2006, I got a call for the HBO series Entourage that they were looking for a mixer. I said to myself, "What do I have to lose." I've been nominated for three Emmys and two CAS Awards. Life is good.
---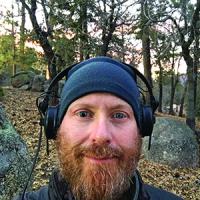 Ben Patrick CAS
Ben Patrick CAS is a Production Sound Mixer in Los Angeles working primarily scripted film and television projects. His work includes TV series The Office, Silicon Valley, Barry, and films Crazy Stupid Love, Whiskey Tango Foxtrot.
---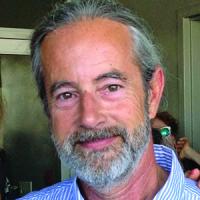 Jay Patterson CAS
Jay Patterson's career in sound started in 1967 as a professional child voice for radio drama. He started mixing for film in 1986. He's been Production Mixer on more than forty Movies of the Week, winning the Cinema Audio Society Award in 1997 for the ABC Movie of the Week Into Thin Air: Death on Everest, shot entirely on the Pitzdal Glacier in the Austrian Alps. A five-term Vice President of IATSE Local 695, he is currently a Trustee of the Local.
---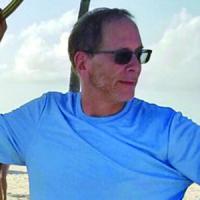 Mathew Price CAS
Mathew is a NYC-based Production Sound Mixer for more than thirty-five years (but who's counting?). He believes there are two kinds of mixers: high school science nerds and frustrated musicians; he's the latter. Some of his credits include The Sopranos, Living in Oblivion, and The Marvelous Mrs. Maisel.
---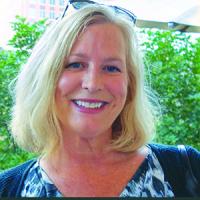 Jennifer Winslow
Jennifer has been a member of Local 695 since 1990 and is currently serving as an Executive Board member and Trustee. A Utility Sound Technician and Boom Operator, some of her feature credits include Problem Child, Lone Star, and Be Cool. Her work in TV includes Star Trek: Deep Space Nine, Chicago Hope, and Dear White People.
---
Photos courtesy of the respective contributors.