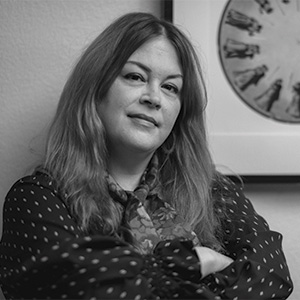 Congratulations to New Federation of Labor Vice President Heidi Nakamura!
By now, many of you are aware of the controversy surrounding the Los Angeles Federation of Labor in which an audio recording of prominent Federation members making racially discriminatory comments was published in the LA Times. The fallout from this event has sent waves throughout the labor community and prompted the resignation of several key figures in Los Angeles's city government. As of now, Los Angeles City Council President Nury Martinez and Federation President Ron Herrera have resigned from their positions, while Councilmembers Kevin de León and Gil Cedillo have ignored calls to step down from their offices. This situation has been difficult to process, as our Local has enjoyed a productive relationship with the Federation for many years now and this incident does not reflect the values of our Local or the labor movement as a whole. On October 17 at a meeting of the Federation delegates, the delegates from Local 695 joined with the vast majority of delegates in calling for de León and Cedillo's immediate resignation, echoing a motion made by the Federation's Executive Board on October 10.
Going forward, our Local will take a more direct role within the Federation so as to ensure that our partners in labor are acting in accordance with our values. To that end, our delegates nominated our very own Assistant Business Rep and Recording Secretary Heidi Nakamura to serve on the Executive Board as a Vice President of the Federation, a position for which she was quickly confirmed. Congratulations to Heidi. She is eminently qualified for this position and will be a powerful voice for our movement in her new role. In addition, Scott Bernard, Joe Aredas, and James Delhauer will work to promote the goals of our Local in our roles as delegates to the Federation so that the voices of both 695 and the IATSE can be a part of affairs as they continue to develop.
---
Late & Unreported MPI Hours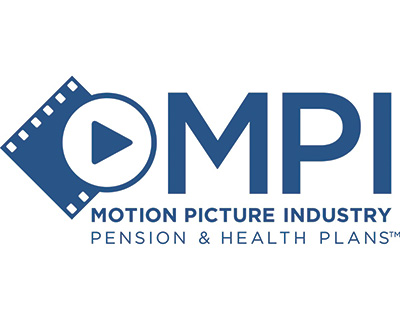 The Local has received complaints of late and unreported MPI Plan hours. All members are encouraged to check their MPI accounts through the MPI website. If any hours appear to be missing, you can call the support line at (818) 769-0007, ext. 2381 or email support at CPParticipantInquiries@mpiphp.
---
IATSE Education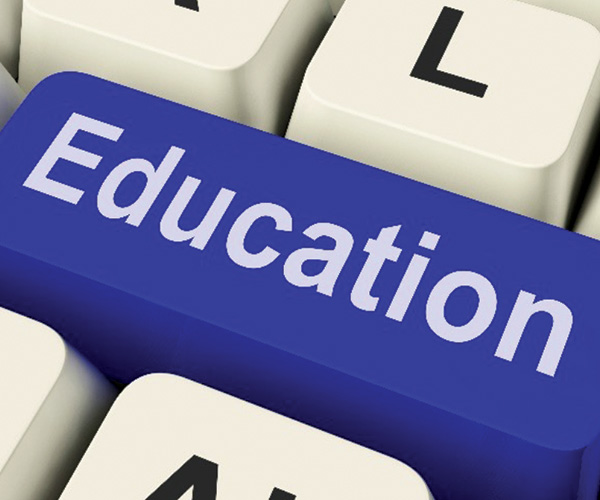 The IATSE provides a multitude of continuing education opportunities for its members.
LinkedIn Learning (formerly Lynda.com) is an excellent source of online training tutorials covering topics such as Avid Pro Tools, Media Composer, Adobe Premiere Pro, Photoshop, After Effects, Illustrator, Rhino, Vectorworks, Final Cut Pro, Filemaker, AutoCad, Cubase, Logic Pro, Shot Put Pro, DaVince Resolve, Vegas Pro, as well as Project Management, Software Development, Network Administration, Finance and Accounting, Marketing and much more. All IATSE members are eligible to sign up for a free LinkedIn Learning Account by visiting https://www.iatsetrainingtrust.org/lil.
You can also view a multitude of free educational webinars sponsored by the IA Training Trust Fund online at www.gotostage.com/channel/iaeducationforall. These webinars cover a range of topics from labor and voting rights; the basics of equity, diversity, and inclusion; mental health subjects such as depression, substance abuse; physical safety and well-being at work; and so much more.
---
COVID-19 Return to Work Agreements
The COVID-19 Return to Work Agreement has been extended until January 31, 2023. All vaccination, testing, and masking protocols shall remain in effect until that time. As we go into the end-of-year holiday season and anticipate a surge of cases, the CDC highly recommends that all those who are eligible make sure that their COVID-19 vaccinations are up to date. The subject of another extension will be considered nearer to the current expiration date in order to assess the state of COVID-19 spreading at that time.
---
Update Skills in Membership Directory
Following last year's website rebuild, the membership profiles were reset and many of the profiles in the directory are still empty. The Membership Directory can be a powerful tool for finding work when used correctly. Everyone is advised to log into the Local 695 website to update their information in the directory and their status in the Available of Work list so that they can be recommended for work as needed.
---
New Members
Local 695 welcomes its new members
Allen Gutierrez Y-4
Daniela Solorzano Y-16A
Desne Wharton Y-7
Timothy Kennelly Projectionist
Brian Cesson Y-4
Deni Cabaravdic Y-7
Kally Williams Y-1
Donna Cihak Hansen Y-4
Simon Jayes Y-4
Christian Lainez Y-8
Kelly Nixon Y-4
George Schwartz A2
Milton Cheng Y-16A
German Perez Y-4
Jovan Ramos Y-4
Matt Mueller Y-4
Zachary Young Y-4
Omar Cruz Rodriguez Y-4
Rod Allen Y-4
Alexander Goens Y-1
Michael Dice Y-8
Nathan McBee Y-7A
Julianne Kane Y-3
Bart Kyle Y-16
Robert Martinez Y-4
Jason Bales Y-16
Jordan Gebhard Y-7A
James Weaver Y-4
Christopher Herstein Y-7A
---
In Memoriam
Richard Church – Y-1
July 6, 1933 – October 8, 2022
Andrew Cisneros – Y-7a
January 1, 1966 – September 29, 2022
Kenneth Dufva – Projectionist
October 6, 1938 – September 10, 2022