Bryan Cahill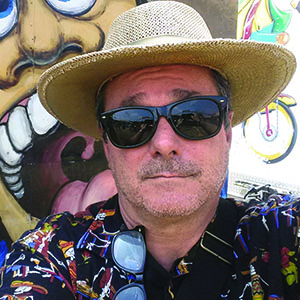 Bryan Cahill began his career in San Diego as the mixer on a documentary in Mexico with former President Jimmy Carter. He moved to Los Angeles in 1990 and currently serves as Instructor and Production Sound Administrator at Loyola Marymount University.
---
James Delhauer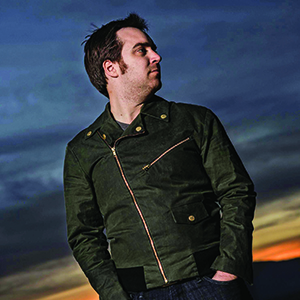 James Delhauer was born in Southern California and never made it very far from home. Since 2014, he has worked as a television engineer specializing in Pronology's mRes platform. He joined Local 695 because he desperately needed friends. James is Co-editor of Production Sound & Video.
---
Jamie Gambell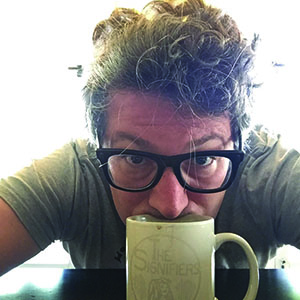 Jamie Gambell started his career in the UK, before moving to Los Angeles. He has been a proud member of Local 695 since 2008, and when he isn't mixing, he enjoys reading John le Carrè novels and trying to perfect his pour over coffees.
---
Richard Lightstone CAS AMPS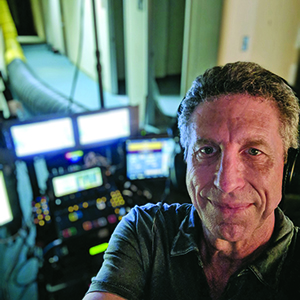 Richard began his career in Montreal, and continues to mix in Los Angeles. He is Co-editor of Production Sound & Video, served on the Executive Board of Local 695, and President of the Cinema Audio Society for two terms.
---
Erik H. Magnus, CAS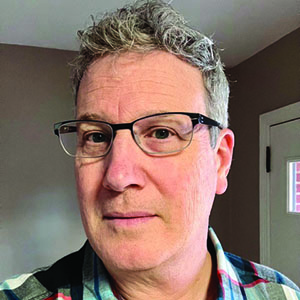 Growing up in Vermont, reading old New Yorker magazine film reviews, while making Super 8 films, led to a BFA in film from NYU's Tisch School of the Arts. Erik started his sound mixing career in Los Angeles during the wild and wooly independent feature film years of the '90s.
---
Lisa Piñero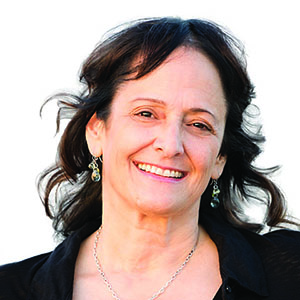 Lisa began recording sound for documentaries on the East Coast and made her away across the country to the West Coast to work in narrative film. She's been fortunate to work with wonderful directors and some of the best sound technicians in the business over the years.
---
Ric Teller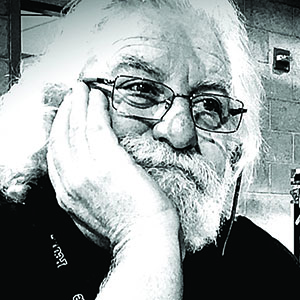 I've been very fortunate in my more than forty years working in television, going places, and doing things that a kid from a small town in Nebraska could not have imagined.
---
Photos courtesy of the respective contributors.