Bruce Beacom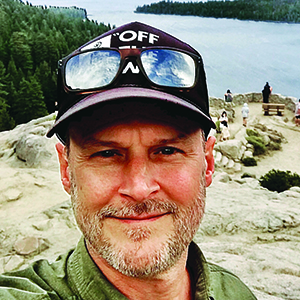 Bruce Beacom is a sound mixer, singer songwriter and guitarist with a long list of credits including The Amazing Race, Project Greenlight, Top Chef, American Idol, The Bachelor and Jeffrey Epstein: Filthy Rich. His self produced record, Platinum Pennies, is available on iTunes, Spotify, and all digital outlets.
James Delhauer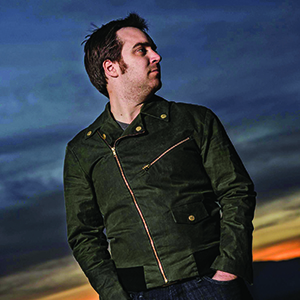 James Delhauer was born in Southern California and never made it very far from home. Since 2014, he has worked as a television engineer specializing in Pronology's mRes platform. He joined Local 695 because he desperately needed friends. James is Co-editor of Production Sound & Video
Simon Hayes AMPs CAS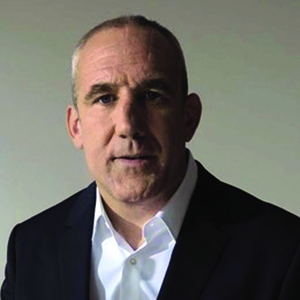 Simon Hayes AMPS CAS is a second-generation Production Sound Mixer who began his career in commercials and mixed his first feature at 27 years old. He has since mixed over 55 feature films and was honored with an Academy Award for his contribution on Les Miserables. Simon is currently serving on AMPAS's Sound Branch Executive Committee.
Richard Lightstone CAS AMPS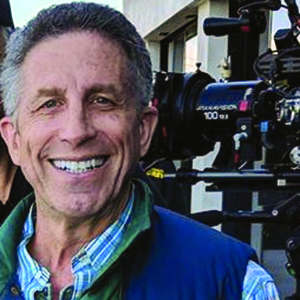 Richard began his career in Montreal, and continues to mix in Los Angeles. He is the Co-editor of Production Sound & Video, served on the Executive Board of Local 695, and President of the Cinema Audio Society for two terms.
Steve Nelson CAS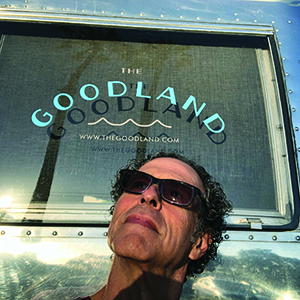 Steve Nelson CAS is enjoying his third tour of duty on the Local 695 Executive Board. When not mixing (looking forward to season two of Stumptown), he may be found on a bicycle, often in the mountains above Santa Barbara; he is president of Echelon, the area's largest bike club (echelonsantabarbara.org). Check us out!