Agamemnon Andrianos CAS
A Production Sound Mixer for forty-six years, now finally retired! A ten-time Emmy and CAS nominee, served two terms on the 695 and CAS Executive boards. Currently enjoying the eclectic Northern Calfornia lifestyle. He has a continued interest in mentoring the next generation of sound mixers to be the best at their craft and a love for his Cantar recorders and their noble legacy.
---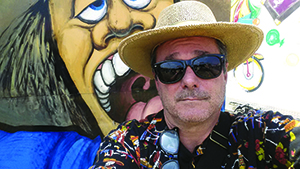 Bryan Cahill
Bryan Cahill began his career in San Diego as the mixer on a documentary in Mexico with President Jimmy Carter. He moved to Los Angeles in 1990 and currently serves as Production Sound Administrator at Loyola Marymount University.
---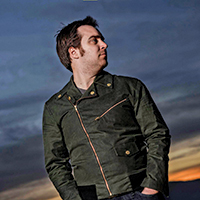 James Delhauer
James Delhauer was born in Southern California and never made it very far from home. Since 2014, he has worked as a television engineer specializing in Pronology's mRes platform. He joined Local 695 because he desperately needed friends.
---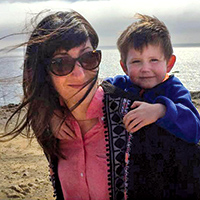 Eva Rismanforoush
Eva began working in sound while attending college in Northern California. Shortly after graduation, she joined Local 695 and is working as a Utility Sound Technician in Los Angeles. She has been the Co-chair of the Young Workers Committee since 2014.
---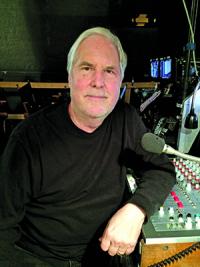 Scott Smith
A forty-five-year veteran of the film and music business, Mr. Smith has recorded sound for more than forty film and TV shows. He received the first CAS Award for Best Feature Film Sound for his work on The Fugitive in 1994, and has been twice nominated for an Academy Award. Mr. Smith writes extensively on the history of film sound recording.
---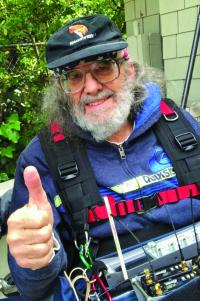 Jim Tanenbaum CAS ATAS SMPTE Life Member
Jim's half-century-plus career runs from Avatar to Zodiac, The House Of. Not wanting to "take his secrets to the grave," he teaches at Local 695, UCLA, USC, AES, Art Center of Design, and in China, Japan, and Viet Nam. He writes articles for Production Sound & Video, The Coffey Files, and Mix.
---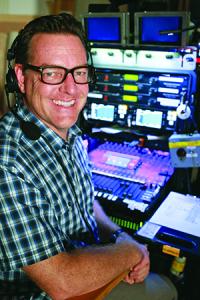 Stephen Tibbo CAS
Stephen A. Tibbo CAS is a Production Sound Mixer and Re-recording Mixer. He is a member of both Local 695 and Local 700. He currently works on the television show Modern Family. In addition to his work on set, Stephen works as an ADR and Re-recording Mixer on independent films and television. He has three Primetime Emmys and five CAS Awards for production sound mixing.
---
Photos courtesy of the respective contributors.