Covid-19 News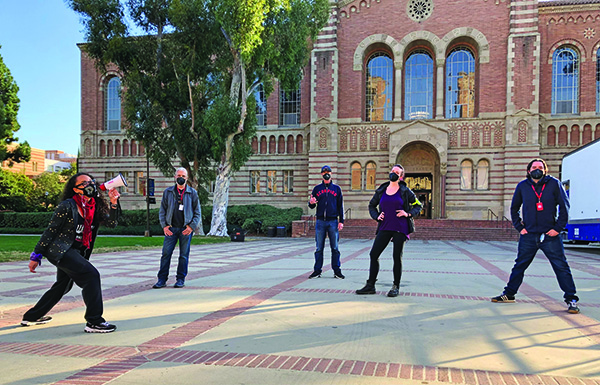 As the production lull of the holiday season and new year comes to an end, many of our members have made their way back to work or are in preparations to do so. In light of the spikes in reported case numbers following the winter holidays, all members are urged to remain vigilant in adhering to CDC, local, and state guidelines both at work and at home. Members who witness a breach in protocol on set should SPEAK UP. Please take precautions to keep your work areas socially distanced and sanitary in order to reduce the spread of the virus. We all need to take care of one another as we enter the next stage of this pandemic.
---
COVID-19-Related Financial Hardship Assistance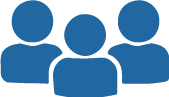 Members in need of COVID-19-related hardship financial assistance for rent/mortgage, utilities, or food may apply at Labor Community Services of Los Angeles and should visit www.LCS-la.org
Additional resources can be found from the following: The Motion Picture & Television Fund, Will Rogers Motion Pic Pioneers Foundation, Behind the Scenes, California United Ways COVID-19 Relief Fund, and Actors Fund. Members seeking further information are encouraged to contact the Local 695 office.
---
Vaccine Notifications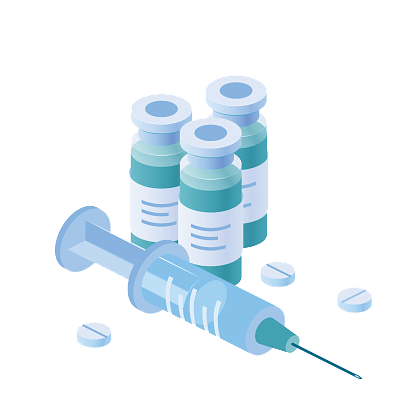 UCLA Health has begun inviting eligible patients to schedule their vaccinations. Invitations will be sent via email from sender "UCLA Health" (myhealth@e.uclahealth.org) with the word "Invitation" in the subject line. If you do not have an email on file with UCLA Health or unsubscribed from email updates, your invitation will be sent by mail to your home address.
Vaccinations are being administered by LA County. Availability of vaccines and appointments are expected to continue to increase in the coming weeks and months.
---
CSATF Required Training: COVID-19 Prevention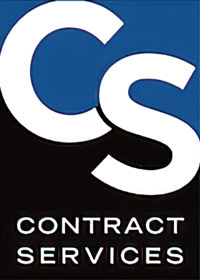 Members are at risk of being turned down for work because they have not completed the 35-minute online COVID-19 Prevention Class? This course is required for members working under the IATSE West Coast Agreements (those members listed on the Contract Services Experience Roster). To register for C19 online, go to www.csatf.org and select portal, sign in, log in, and select the COVID-19 Prevention Class to enroll. If you have any questions, please email training@csatf.org or call (818) 565-0550 ext. 1200.
---
New Members
Local 695 would like to welcome the following new members.
Benjamin Becker Y-7
Naomi Kahlon A-2
Garret Corral Y-1
Timothy Parks Y-7A
Griffith Scott Y-4
Darryl Webste Y-7A
Zach Flejter Y-4
Christian Berry Y-4
Payton Paulson Y-7
Alan "Max" Rich Y-7
Vanessa Spinetti
aka Venus Leone Y-16A
Agildo Lasaro Ribeiro
aka Lamps Y-1
Yisel Pupo Calles Y-16A
Britney Darrett Y-16A
---
Local 695 Committee Sign-Ups Are Here
There is no doubt that we are stronger together. Our members represent the best and brightest in their fields and it has been through their participation in the Local that it has remained strong in spite of the challenges we face. Members interested in exploring new participation within the union are encouraged to sign up to volunteer for one or more of the following committees:
• 24-Frame Playback Advisory Committee
• 695 Future Growth & Steering Committee
• 695 Quarterly Magazine
• Broadcast Engineers Advisory Committee
• Constitutions & Bylaws Committee
• Education Committee
• Equity, Opportunity, & Diversity Committee
• Projection Committee
• Retired Workers Committee
• Safety & Injury Prevention Committee
• Social Media & Events Committee
• Sports Advisory Committee
• Technical Trends Committee
• Video Assist Advisory Committee
• Women's Committee
• Young Workers Committee
Members interested in committee sign-ups are encouraged to reach out to the office for more information.
---
In Memoriam
James Crear
Y-4/KTLA
Dec. 19, 1952 – Jan. 27, 2021
Brian Johnson
Y-7
Apr. 8, 1976 – Jan. 31, 2021