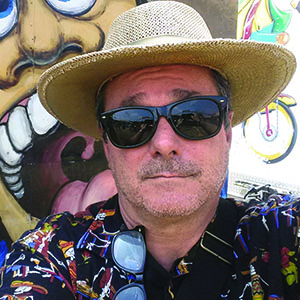 Bryan Cahill
Bryan Cahill began his career in San Diego as the mixer on a documentary in Mexico with former President Jimmy Carter. He moved to Los Angeles in 1990 and currently serves as Instructor and Production Sound Administrator at Loyola Marymount University.
---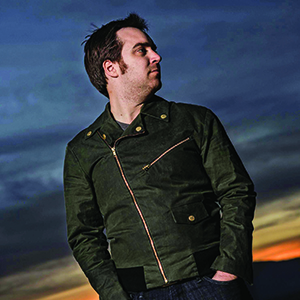 James Delhauer
James Delhauer was born in Southern California and never made it very far from home. Since 2014, he has worked as a Television Engineer specializing in Pronology's mRes platform. He joined Local 695 because he desperately needed friends. James is Co-editor of Production Sound & Video.
---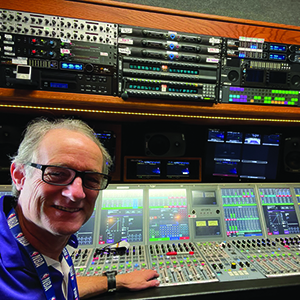 Antony Hurd
Antony is a lifelong sports fan and Sports Broadcast Mixer. He's mixed everything from the NFL to the MBA to the Olympics, and even threw in a few runs at the Oscars for good measure. When working the Olympics, he learned what it was like to actually push a cart uphill in the snow, both ways.
---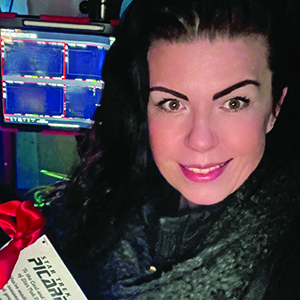 Amber Maher
Amber has worked in Los Angeles on multiple Emmy- and Oscar-winning television shows and films. She is an avid learner and there is no puzzle she won't solve. Amber loves being a Video Assist Engineer as it balances out her need to problem solve while being part of the creative filmmaking process.
---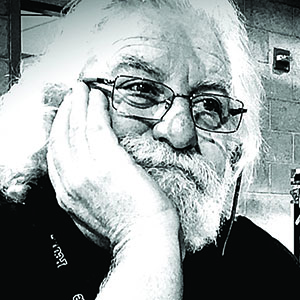 Ric Teller
I've been very fortunate in my more than forty years working in television, going places and doing things that a kid from a small town in Nebraska could not have imagined.