Contributors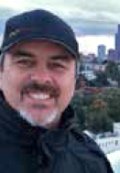 DONAVAN DEAR CAS
Donavan studied engineering and physics in college, and then started working in sound at an acoustics research/testing company. Credits include Titanic and Pearl Harbor as a boom operator. As Sound Mixer, over four hundred episodes of television, including CSI, CSI: NY, CSI: Miami, and currently, the third season of Scorpion.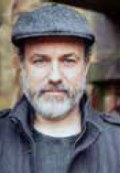 VINCENT PARKER
Vincent began his career in 1998 in the technology industry creating 3D effects for broadcast video hardware. He joined Local 695 as a Video Engineer in 2001. He is also a software developer, creating most of the tools he uses for computer & video playback.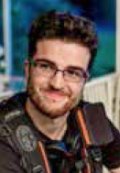 MATT PRICE
Matt is a Sound Mixer and Sound Editor with over 350 projects focusing around film, commercials and corporate projects. Matt is very passionate about documenting his career and providing more content for the sound community.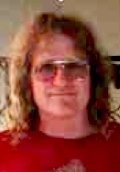 GARY RAYMOND
After college in the '70s, Gary toured as a bass player and singer with the Serendipity Singers, The Platters, Eric Burdon and War. He was Technical Coordinator at Disneyland and has worked as a Studio Musician, Live Sound Engineer with over 400 major bands and since 1993, Music Playback Operator in Local 695 with an Emmy for the Scrubs musical. Gary is also a Sound Artist with exhibits at the Long Beach Museum of Art and the Coachella Valley Music and Arts Festival.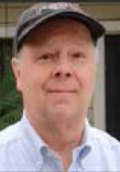 JEFF WEXLER CAS
Jeff Wexler CAS, in his 46th year as a Production Sound Mixer, honored with a BAFTA Film Award for Best Sound for Almost Famous, nominated twice by the Academy and the Cinema Audio Society for his work on The Last Samurai and Independence Day, noted for his work on Jerry Maguire, Get Shorty, The Natural and Being There. He was also nominated for an Emmy and a CAS Award for the HBO movie 61*. The first to use DAT in production, he went on to introduce the first-ever file-based production recorder, the original Zaxcom Deva I. Jeff is also a recipient of the CAS Career Achievement Award.