James Delhauer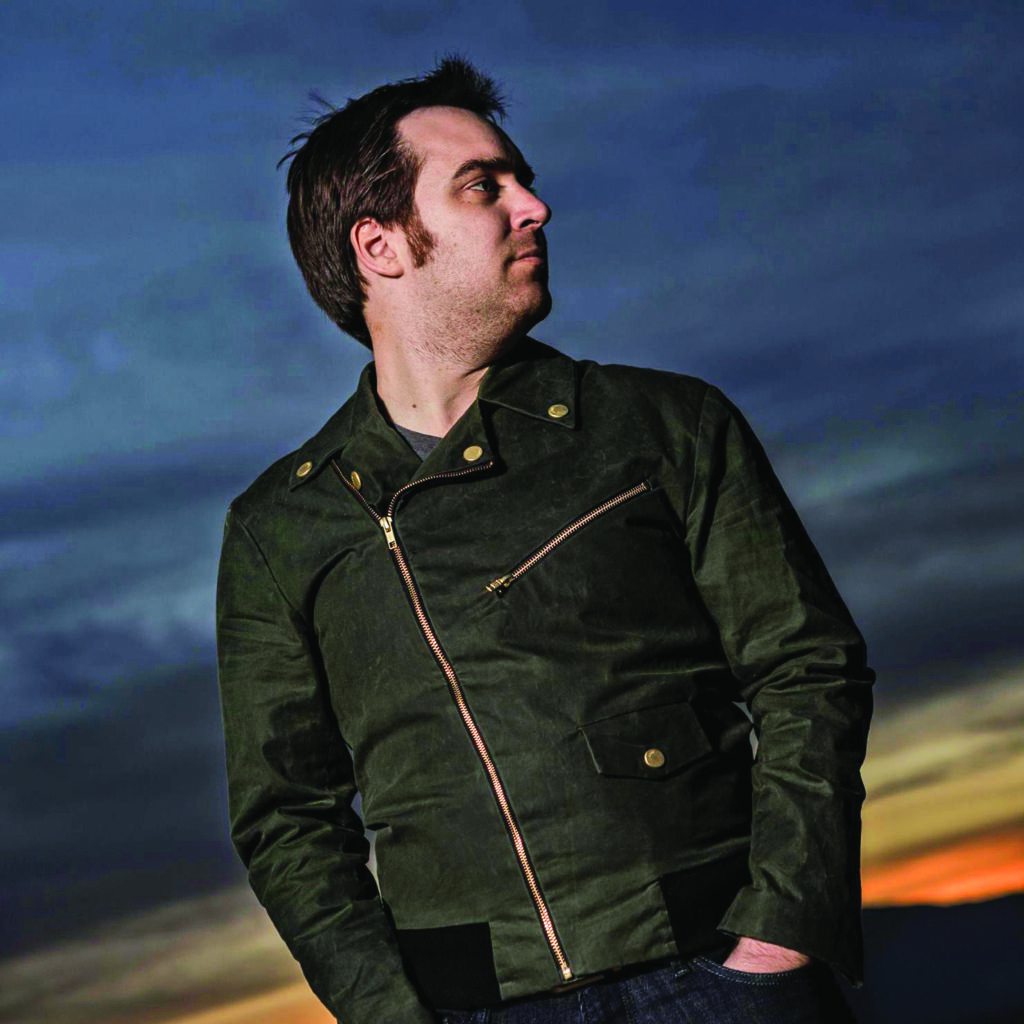 James Delhauer was born in Southern California and never made it very far from home. Since 2014, he has worked as a television engineer specializing in Pronology's mRes platform. He joined Local 695 because he desperately needed friends. James is Co-editor of Production Sound & Video.
---
Tod A. Maitland CAS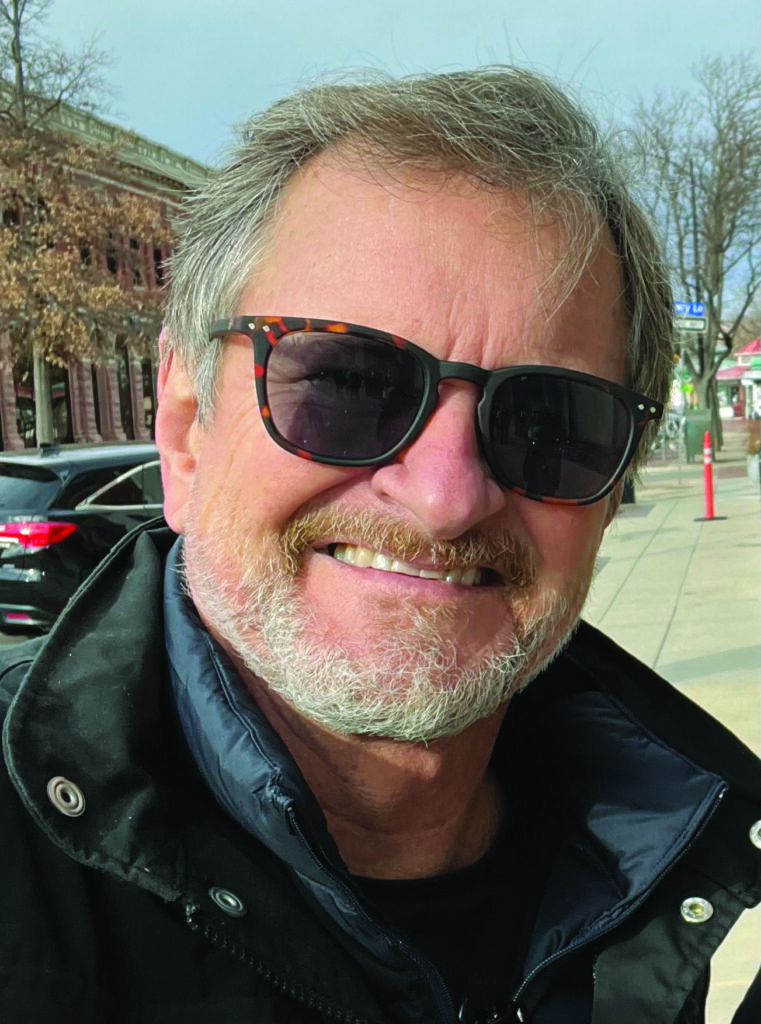 Tod is a second-generation sound mixer whose career began in 1977. After filming The Doors, he became fascinated with musicals and exploring methods to make them better. He was a co-founder of The Hollywood Edge Sound Library and teaches at NYU.
---
Ric Teller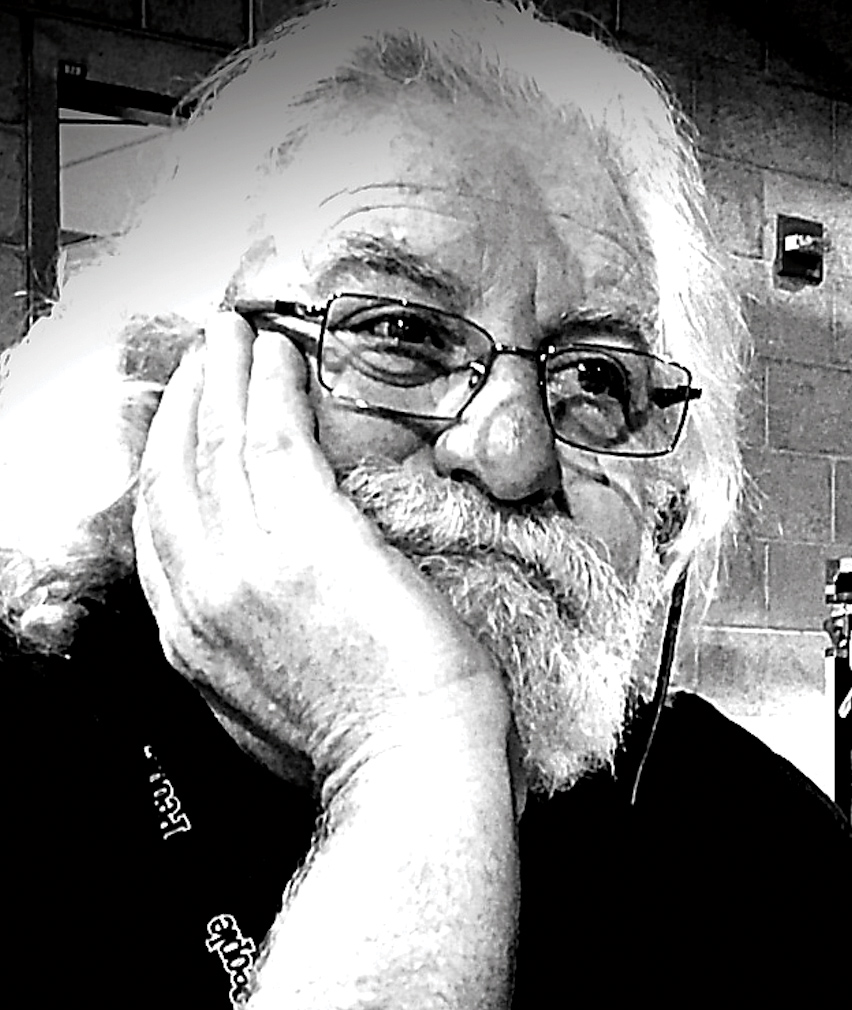 I've been very fortunate in my more than forty years working in television, going places and doing things that a kid from a small town in Nebraska could not have imagined.