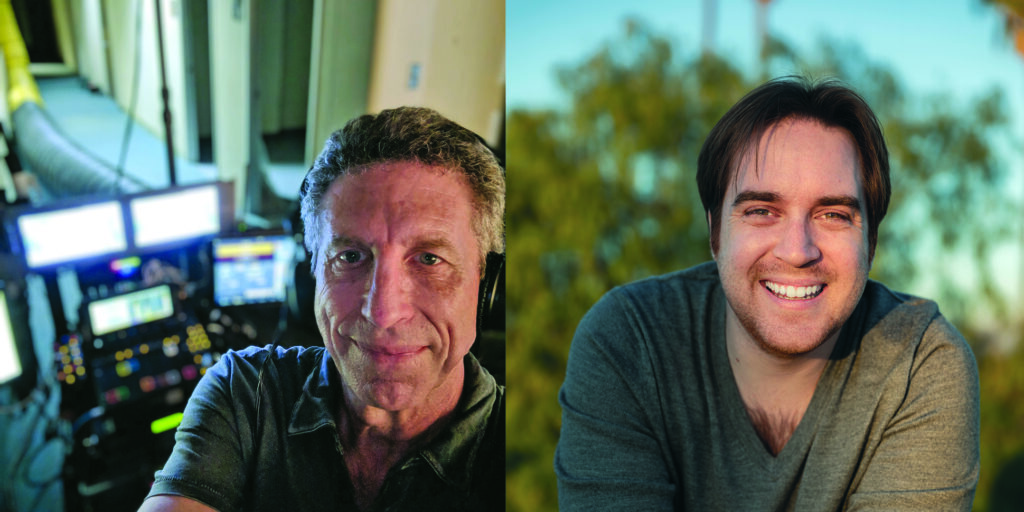 The new year is in full swing and everyone here at Production Sound & Video hopes that you are enjoying a safe and healthy 2022 with your loved ones. This magazine would not exist without the support of our members. Local 695 is a family and every member of that family has a unique voice to be heard. Any member wishing to contribute an article to our publication should feel free to reach out to our editors by emailing mag@local695.com. We want to hear your stories, hear about the exciting projects you've worked on, and the challenges that you have overcome.
In this edition, Tod A. Maitland takes a look at the history of musicals in his piece, "Musicals Aren't What They Used to Be," while Ric Teller continues his story in his article, "Ric Rambles." We'll also hear about Local 695 member Steve Evans, his battle with cancer, and what we can all do to help before I give my thoughts on the new 32-bit float audio recorders that are beginning to hit the market.
We wish you all a productive year, full of laughter, new memories, and endless opportunities.
In Solidarity,
James Delhauer and
Richard Lightstone CAS AMPS