Delroy Leon Cornick JR.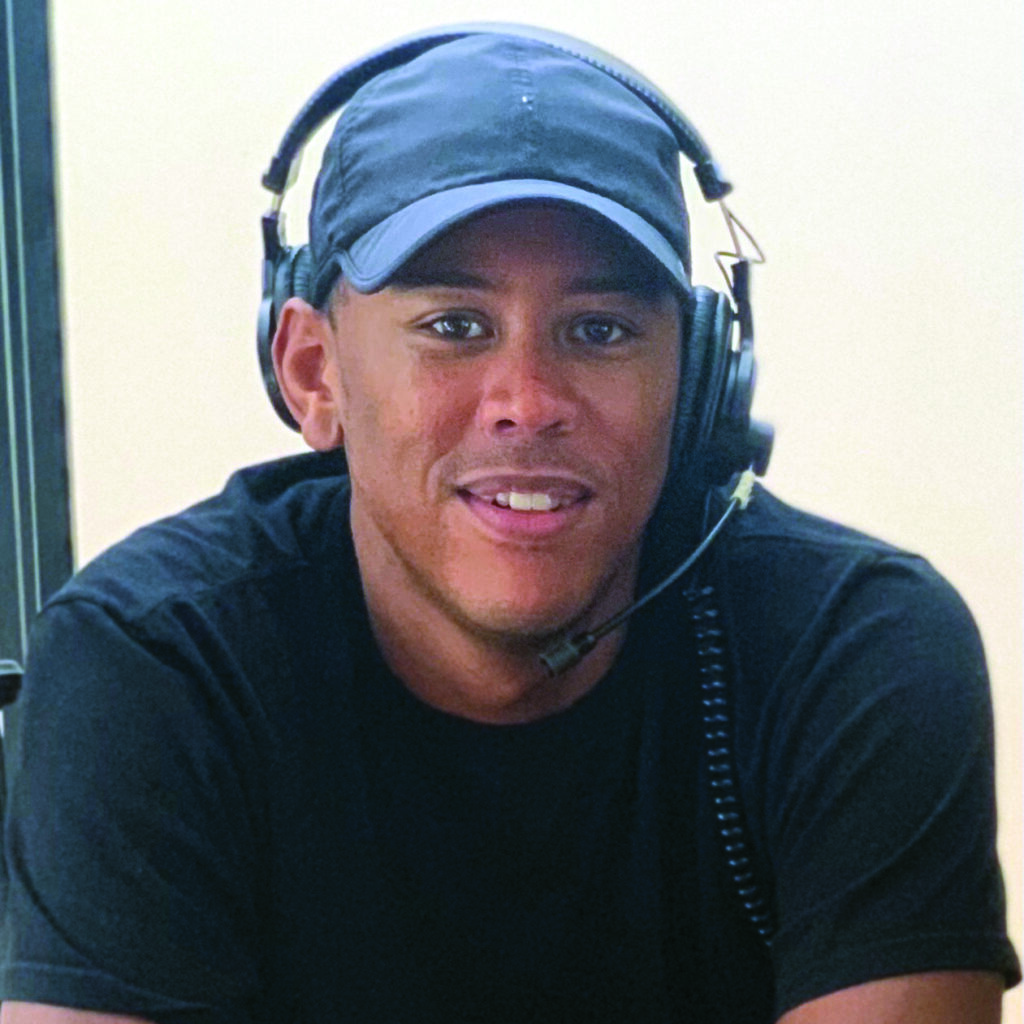 Delroy Cornick (Y-1) is a Los Angeles-based Sound Mixer whose latest credits include North Hollywood, starring Vince Vaughn; an untitled Usher at Caesar's Palace documentary, directed by Jonas Akerlund; "Be Water," the Bruce Lee 30 for 30 documentary for ESPN, and as a Utility for Brian "Sol" Aponte on Season 2 of ABC's Mixed-ish. Since 2015, he has mixed more than eighty-five thesis and short films for fellows at the American Film Institute.
James Delhauer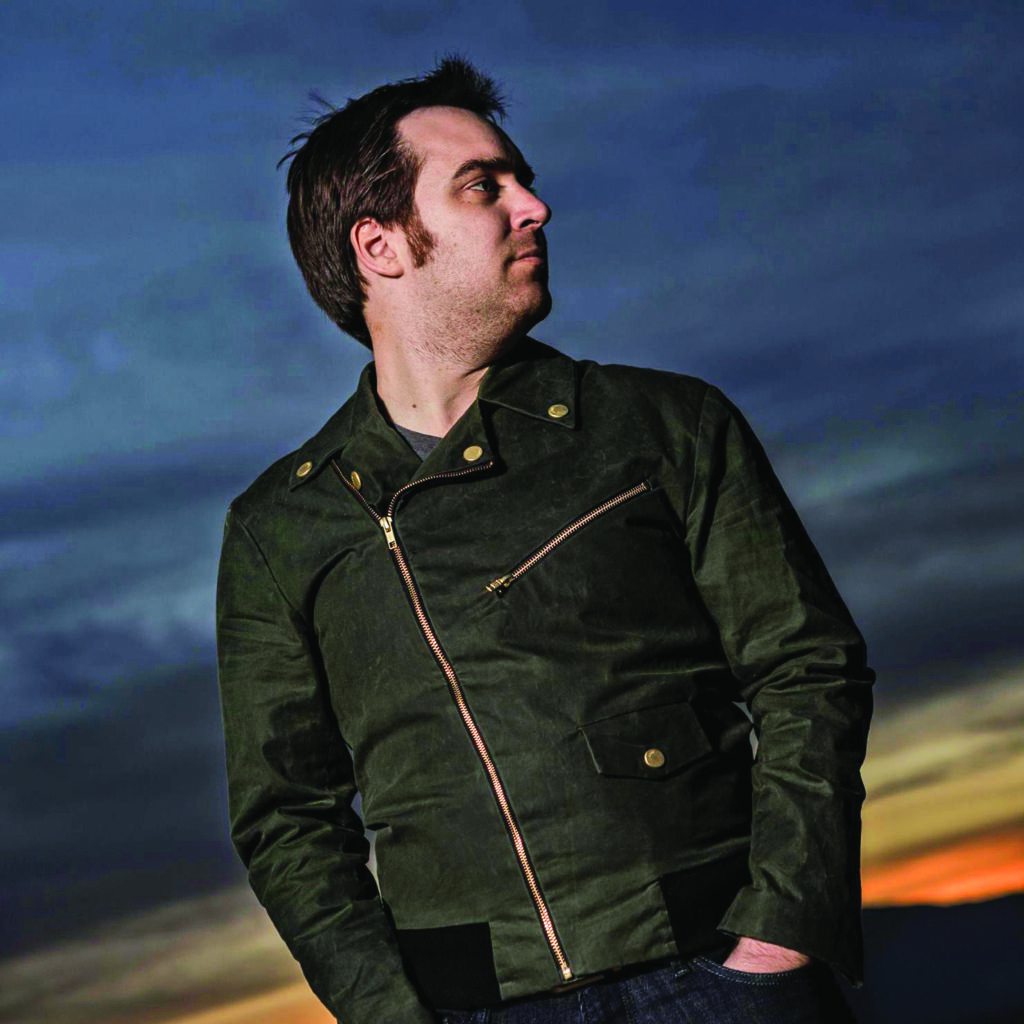 James Delhauer was born in Southern California and never made it very far from home. Since 2014, he has worked as a television engineer specializing in Pronology's mRes platform. He joined Local 695 because he desperately needed friends. James is Co-editor of Production Sound & Video.
Richard Lightstone CAS AMPS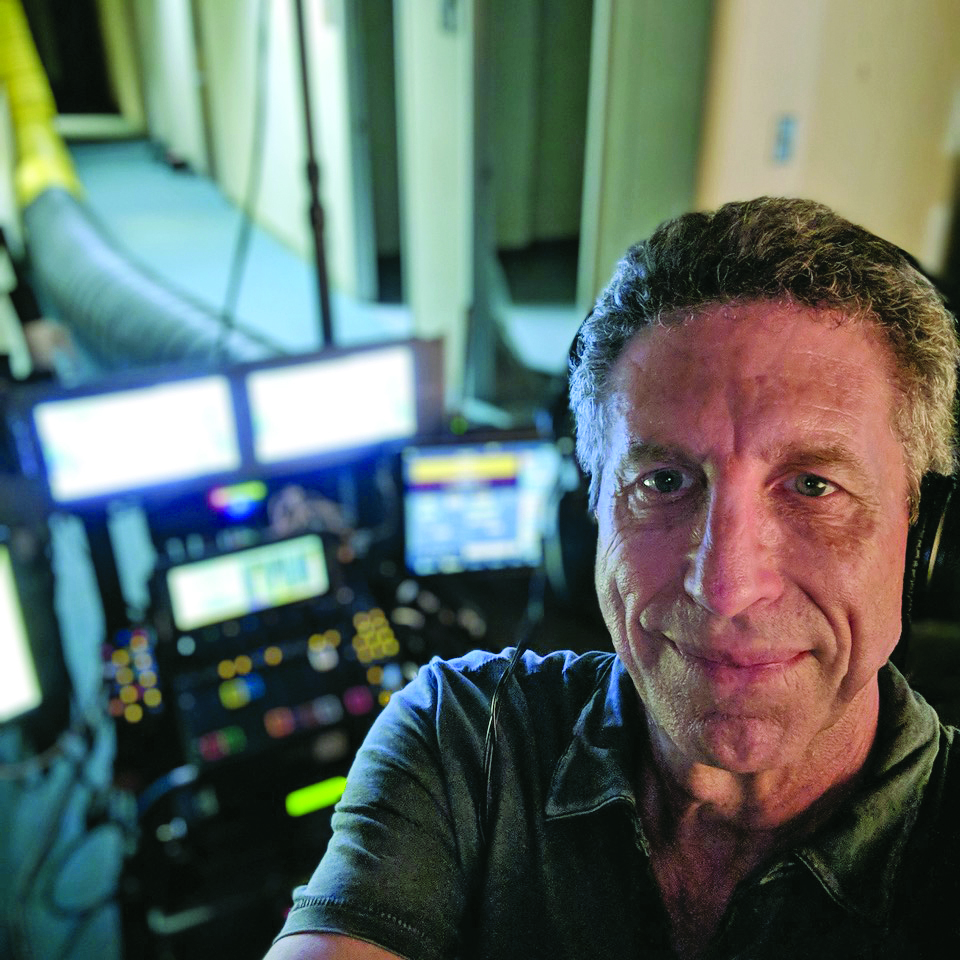 Richard began his career in Montreal, and continues to mix in Los Angeles. He is Co-editor of Production Sound & Video, served on the Executive Board of Local 695, and President of
the Cinema Audio Society for two terms.
Scott Marshall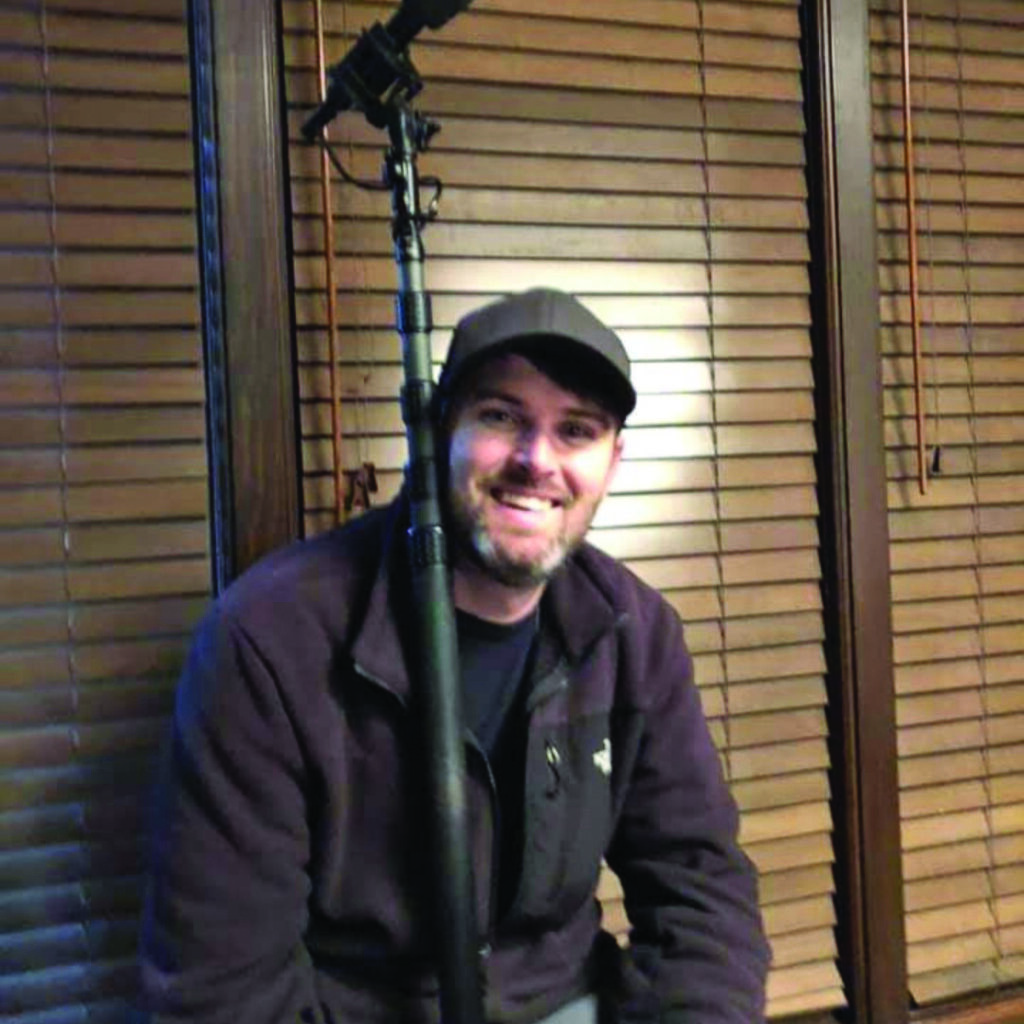 Scott was born and raised in Northern Virginia, and with the encouragement of fellow members, decided to move to Los Angeles with the goal of joining Local 695. He accomplished that goal relatively quickly and joined as a Y-7A. Some of his work as a Utility Sound Technician includes Earth to Ned and Station 19. He can also solder a mean cable.
Anthony Ortiz CAS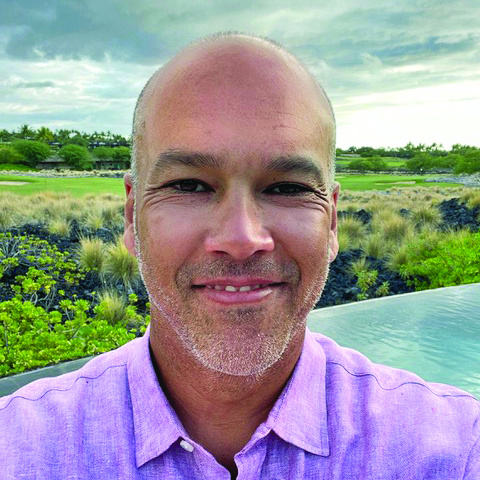 Growing up in Bayamon, Puerto Rico, Anthony Ortiz CAS began working in production sound on the island during his college years, then moving to NYC, and then to Los Angeles, thriving in his production sound career for more than thirty years. Anthony is a longstanding IATSE Local 695 member, as well as a proud CAS and Television Academy member. When not on set, Anthony can be found at his home on California's Central Coast, or on the golf course.
Ric Teller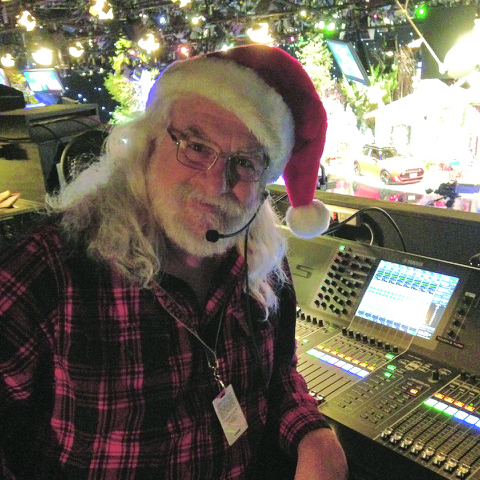 I've been very fortunate in my more than forty years working in television, going places and doing things that a kid from a small town in Nebraska could not have imagined.