Amanda Beggs CAS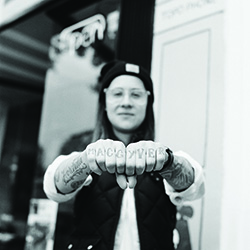 Even before graduating from college, Amanda began working as a Production Sound Mixer in Savannah, Georgia, and Costa Rica. She then relocated to Los Angeles where she has been mixing features and television for more than a decade. She serves on the Board of Directors for the Cinema Audio Society, and is a member of the Television Academy. She also serves on the Equity, Diversity and Outreach Committee for Local 695.
---
James Delhauer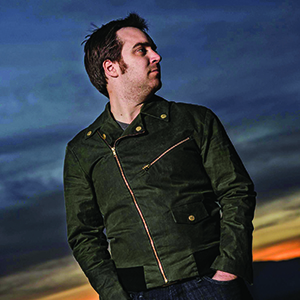 James Delhauer was born in Southern California and never made it very far from home. Since 2014, he has worked as a television engineer specializing in Pronology's mRes platform. He joined Local 695 because he desperately needed friends. James is Co-editor of Production Sound & Video.
---
Jamie Gambell CAS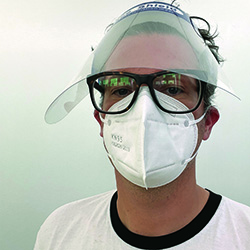 London-born and raised, Jamie Gambell CAS fell in love with motion picture sound the very moment a Star Destroyer flew into a shot at the Hackney Odeon Cinema. After working in the UK, he moved to LA to continue his career, becoming a Local 695 member in 2008. He currently lives in Glendale, CA, with his wife, two kids, and a crested gecko.
---
Richard Lightstone CAS AMPS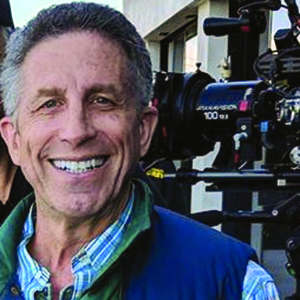 Richard began his career in Montreal, and continues to mix in Los Angeles. He is the Co-editor of Production Sound & Video, served on the Executive Board of Local 695, and President of the Cinema Audio Society for two terms.
---
Scott Marshall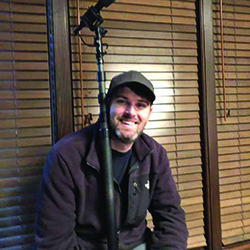 Scott was born and raised in Northern Virginia, and with the encouragement of fellow members, decided to move to Los Angeles with the goal of joining Local 695. He accomplished that goal relatively quickly and joined as a Y-7A. Some of his work as a Utility Sound Technician includes Earth to Ned and Station 19. He can also solder a mean cable.