MPTF: The Pride of Our Industry
One of the most fortunate perks of our careers, and one of the most overlooked, is the Motion Picture and Television Fund (MPTF). So this is a reminder to Local 695 members of all the ways the MPTF is there to help.
In 1921, Hollywood's earliest stars, including Charlie Chaplin, Mary Pickford, Douglas Fairbanks and DW Griffith, to name only a few, began a simple relief fund for any of their peers having a tough time.

Today, the MPTF is a robust organization offering industry members a lot more than just health clinics. It provides all kinds of programs, services and financial aid for young and old alike and it truly belongs to all of us.
You owe it to yourself to take just a few minutes to explore all the programs and services that MPTF has to offer. Please visit www.mptf.com and browse the website. Also, check out their Facebook page at www.facebook.com/mptf
And if you want to have one of the most enjoyable experiences ever, think about volunteering. You'll meet lots of other great industry members, from executives on down, all working together on projects and having a blast in the process! For more information, contact Derek.Krull@mptf.com
We are incredibly lucky to work in an industry that gives back in so many ways, and it's MPTF that makes all that happen. Let's make sure that Local 695 is well represented as contributors to the fund.
I hope you were able to attend the 4th Annual Santa Anita Day at the Races on January 31! www.mptf.com/events It's a great family-friendly event and your ticket supports MPTF activites. If you missed it this year, remember to seek it out next year.
–Robert Wald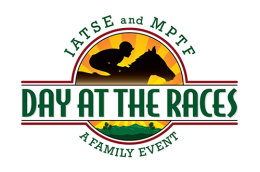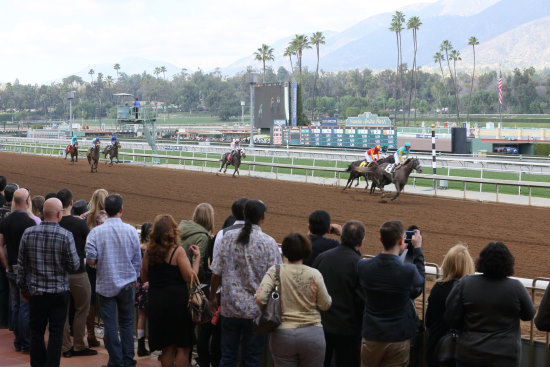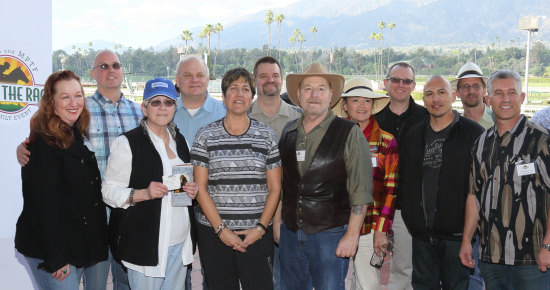 ---
In Memoriam
Tony Verna, the inventor of instant replay, died at his home in Palm Desert on January 18 at age 81. For the first use of the new technique at the Army-Navy game in 1963, he was at pains to assure the audience that Army had not scored another goal. Tony was mentioned prominently in the profile of Hal Hanie in the recent summer issue of the Quarterly. https://www.local695.com/Quarterly/6-3/6-3-hal-hanie-profile/