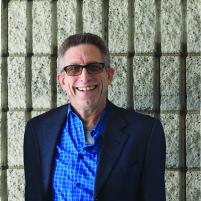 As the new year begins, I am pleased to announce that James Delhauer has joined our publication as Co-editor. James is a Video Engineer specializing in recording, data asset management, production, and post-production workflows. You have been reading James' informative articles for over a year and he will be a valuable asset to Production Sound & Video.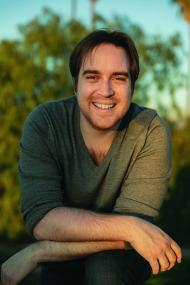 In this issue, we look at both First Man and Vice, two very distinct feature films with challenging production sound from contributor Daron James. Scott Smith continues with "The Way We Were (Part 3)" and Mr. Delhauer delves into "Recovering a Failed Storage Unit."
Eva Rismanforoush gives us "News & Announcements," as well as the CAS, BAFTA, and Academy sound nominations. Tech Trends from Jay Patterson rounds out this edition.
Have a bountiful and healthy year and enjoy reading this edition!

Fraternally,
Richard Lightstone &
James Delhauer