James Delhauer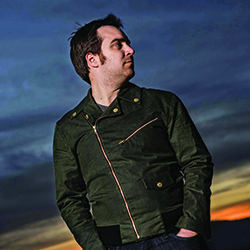 James Delhauer was born in Southern California and never made it very far from home. Since 2014, he has worked as a television engineer specializing in Pronology's mRes platform. He joined Local 695 because he desperately needed friends. James is Co-editor of Production Sound & Video.
George Flores CAS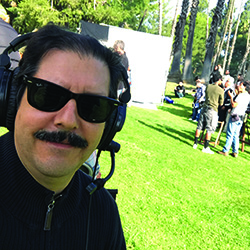 A Southern California native and a Local 695 member since 1995, George Flores CAS worked his way up from Utility Sound Technician to Boom Operator to Production Mixer. A member of the Cinema Audio Society and the Television Academy, some of his credits include Dexter, It's Always Sunny in Philadelphia, Parks and Recreation, and NCIS.
Doug Miller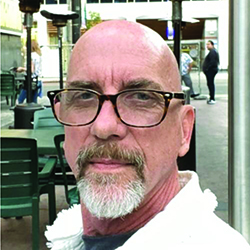 Doug Miller was born in Burbank, worked in recording studios before stumbling into television in 1989. After many years at Paramount and almost as many at Warner Bros. he retired to Maui, Hawaii, during the pandemic but misses working so hard and for the right price…
Thomas Pesa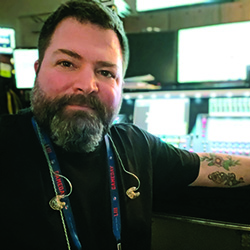 Thomas Pesa is part of a collective of Local 695 audio Brothers and Sisters who regularly pull off some of the biggest live TV special events and TV award shows. He has navigated a thirty-plus-year career in live sound that has garnered him eight Creative Arts Emmy Awards and twelve nominations.
Yohannes Skoda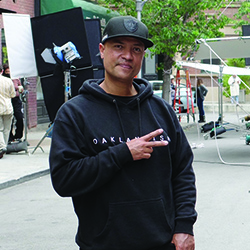 Yohannes Skoda is a proud IATSE 695 Member. He works as a Boom Op, a Utility, and a perennial flower giver.
Ric Teller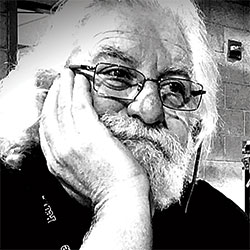 I've been very fortunate in my more than forty years working in television, going places and doing things that a kid from a small town in Nebraska could not have imagined.