New Governors of the Academy of Motion Picture Arts and Sciences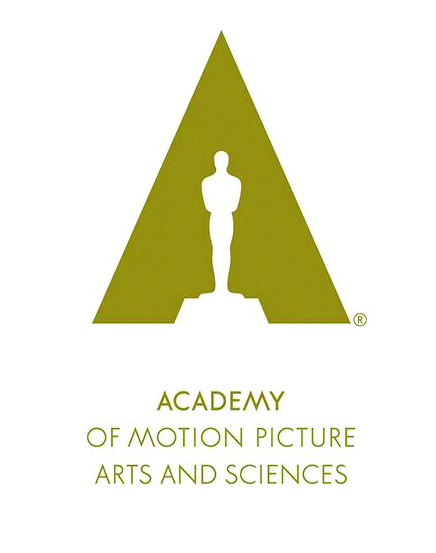 The Academy of Motion Picture Arts and Sciences has elected its new Gubernatorial Board, with Local 695 member Peter Devlin becoming the newest Governor of the Sound Branch. This historic election marks the first time in 92 years that a Production Sound Mixer has been chosen for this prestigious position.Governor Devlin is a talented Sound Mixer and an excellent choice to represent one of our crafts within the Academy. Congratulations, Peter. I'd also like to extend my congratulations to all the newly minted members of the Academy from Local 695, including Douglas Axtell, Amanda Beggs, David Husby, Paul Ledford, and Edward Tise. These are exemplary members of the Local and our craft will be in good hands with them representing production sound and its interests within the Academy.
---
IATSE Education
The IATSE provides a multitude of continuing education opportunities for its members.
LinkedIn Learning (formerly Lynda.com) is an excellent source of online training tutorials covering topics such as Avid Pro Tools, Media Composer, Adobe Premiere Pro, Photoshop, After Effects, Illustrator, Rhino, Vectorworks, Final Cut Pro, FileMaker, AutoCad, Cubase, Logic Pro, Shot Put Pro, DaVinci Resolve, Vegas Pro, as well as Project Management, Software Development, Network Administration, Finance and Accounting, Marketing and much more. All IATSE members are eligible to sign up for a free LinkedIn Learning Account by visiting
https://www.iatsetrainingtrust.org/lil.
You can also view a multitude of free educational webinars sponsored by the IA Training Trust Fund online at www.gotostage.com/channel/iaeducationforall. These webinars cover a range of topics from labor and voting rights; the basics of equity, diversity, and inclusion; mental health subjects such as depression, substance abuse; physical safety and well-being at work; and so much more.
---
Safety Bulletin #35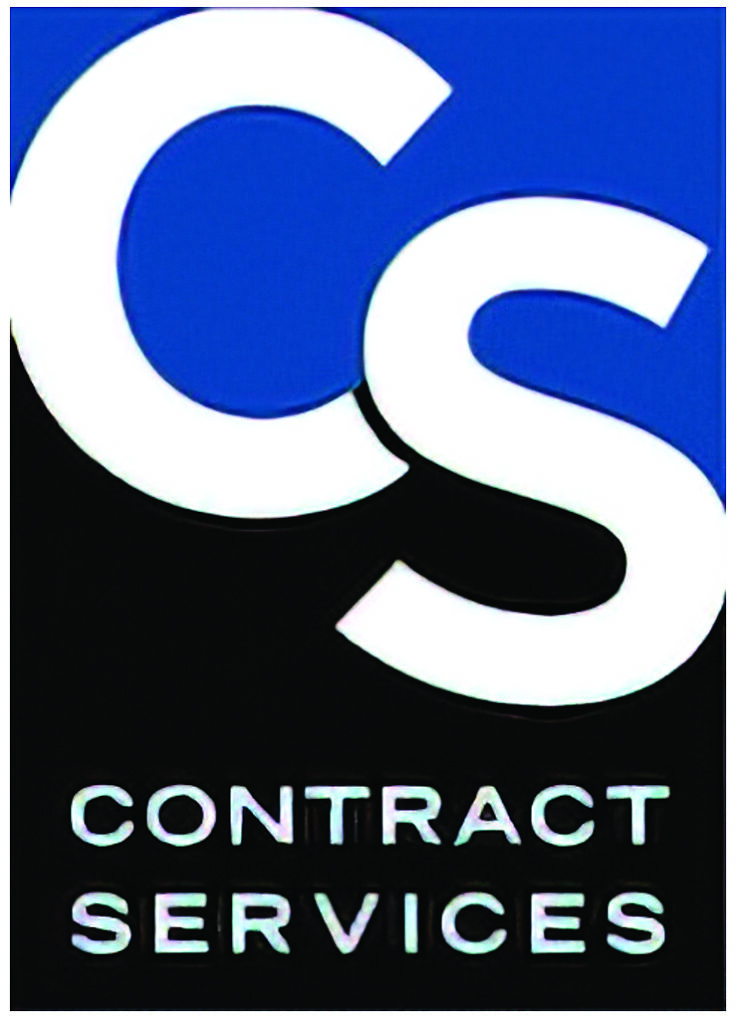 As the summer heat sweeps the Southland, all members must take precautions to prevent heat-related injury and illness. For those who may not be aware, the Joint Safety Committee of Labor and Management issued Safety Bulletin #35, a notice pertaining to Safety Considerations for the Prevention of Heat Illness. All members working on location in the coming months are advised to keep a copy of this safety bulletin on hand in order to present it to producers if unsafe conditions arise. You can also anonymously report unsafe conditions to the IATSE Safety Hotline, which can be reached toll-free at (844) 422-9273.
---
COVID-19 Return to Work Agreements
The COVID-19 Return to Work Agreement, which was set to expire on July 15, has been extended to September 30 of this year in light of the current BA.5 variant spread. All vaccination, testing, and masking protocols shall remain in effect until that time. The subject of another extension will be considered nearer to the current expiration date in order to assess the state of COVID-19 spread at that time.
---
Late & Unreported MPI Hours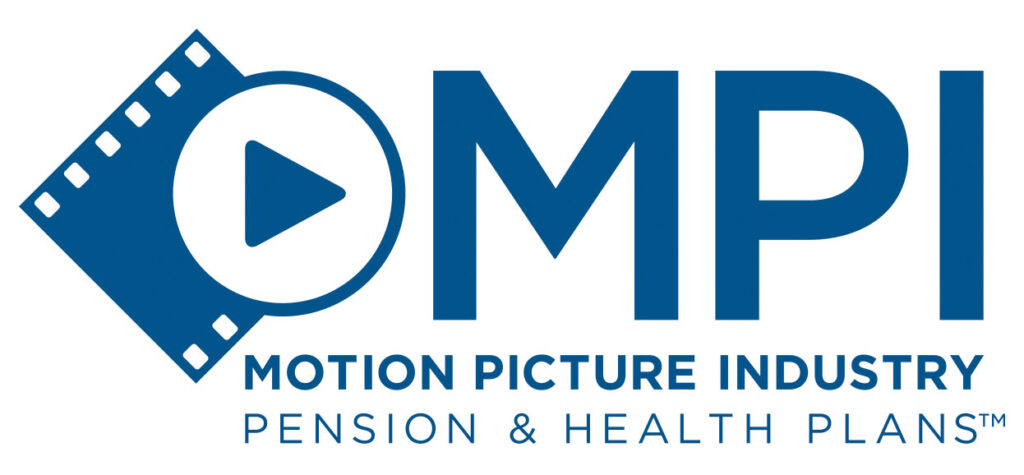 The Local has received complaints of late and unreported MPI Plan hours. All members are encouraged to check their MPI accounts through the MPI website. If any hours appear to be missing, you can call the support line at (818) 769-0007, ext. 2381 or email support at CPParticipantInquiries@mpiphp.org
---
Update Skills in Membership Directory
Following last year's website rebuild, the membership profiles were reset and many of the profiles in the directory are still empty. The Membership Directory can be a powerful tool for finding work when used correctly. Everyone is advised to log into the Local 695 website to update their information in the director and their status in the Available of Work list so that they can be recommended for work as needed.
---
In Memoriam
Arthur Golden – Y-8
April 2, 1926 – May 8, 2022
Doug Ensbury – Y-7a
May 15, 1964 – July 8, 2022
---
New Members
Local 695 Welcomes its New Members
Jordan Shafer Y-7
Masao Maehara Y-8
Vadym Medvediuk Y-16A
Andrew Davis Y-4
Chris Tappy Y-1
Benjamin Frausto-Rodriguez Y-7
Marlon Clark Y-1
Erik Bakhshi Projectionist
Tony Garcia Y-4
Oscar Alva Y-16A
Danita Clark Y-9
James Devore Y-1
Peter Song Y-4
Juan Marquez Y-7
Transfer Member
Judy Marks (Local 600) on June 3, 2022