Bryan Cahill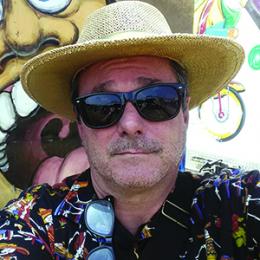 Bryan Cahill began his career in San Diego as the mixer on a documentary in Mexico with former President Jimmy Carter. He moved to Los Angeles in 1990 and currently teaches and serves as Production Sound Administrator at Loyola Marymount University.
---
James Delhauer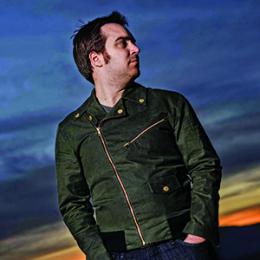 James Delhauer was born in Southern California and never made it very far from home. Since 2014, he has worked as a television engineer specializing in Pronology's mRes platform. He joined Local 695 because he desperately needed friends.
---
Shawn Holden CAS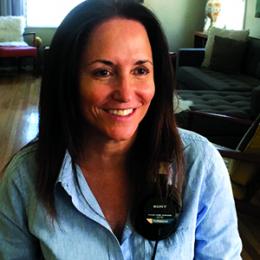 Shawn began her sound career as a network news Sound Technician. In 1995, after ten years of traveling the world doing ENG-style work, she moved to Los Angeles to transition into narrative filmmaking. Shawn is a member of CAS, the Academy of Motion Picture Arts and Sciences (AMPAS) and currently serves as a Trustee on the Executive Board of Local 695.
---
Richard Lightstone CAS AMPS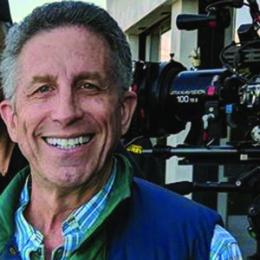 Richard began his career in Montreal, and continues to mix in Los Angeles. He is the Co-editor of Production Sound & Video, served on the Executive Board of Local 695, and President of the Cinema Audio Society for two terms.
---
Steve Nelson CAS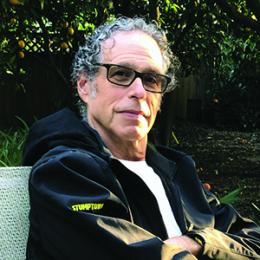 Steve Nelson CAS is enjoying his third tour of duty on the Local 695 Executive Board. When not mixing (looking forward to season two of Stumptown), he may be found on a bicycle, often in the mountains above Santa Barbara; he is president of Echelon, the area's largest bike club (echelonsantabarbara.org). Check us out!
---
Jennifer Winslow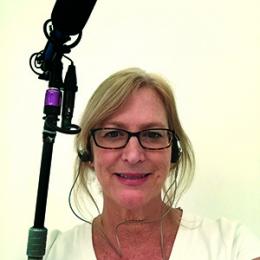 Jennifer has been a member of Local 695 since 1990 and is currently serving as an Executive Board member and Trustee. A Utility Sound Technician and Boom Operator, some of her feature credits include Problem Child, Lone Star, and Be Cool. Her work in TV includes Star Trek: Deep Space Nine, Chicago Hope, and Dear White People.
---
Photos courtesy of the respective contributors.