James Delhauer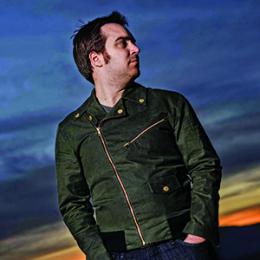 James Delhauer was born in Southern California and never made it very far from home. Since 2014, he has worked as a television engineer specializing in Pronology's mRes platform. He joined Local 695 because he desperately needed friends.
---
Simon Hayes AMPS CAS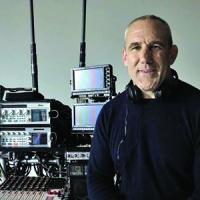 Simon Hayes mixed his first feature film at twenty-seven years old in 1997. Since then, he has mixed more than fifty-five features in a career that has spanned twenty-two years.
He is a great believer of early collaboration between sound production and post. Simon is passionate about the creative process and enjoys teaching and passing on his experience to film students whenever possible between movies.
---
Steve Morrow CAS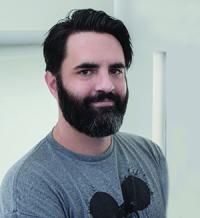 Steven Morrow started his career in Seattle, Washington, at eighteen and moved to Los Angeles a year later to pursue his dream of Sound Mixing. He joined Local 695 in 1998 and has now been mixing for over twenty-two years.
---
Mark Ulano CAS AMPS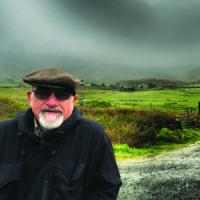 Mark Ulano is an Oscar-winning Production Sound Mixer (Titanic) and multiple Oscar and BAFTA nominee (Iron Man, Kill Bill Vol. 1 & Vol. 2, Inglorious Basterds, Super 8, Django Unchained, The Hateful Eight) and a veteran teacher, author, and international lecturer/speaker. He is currently the President of IATSE Sound Local 695, Past President of the Cinema Audio Society, member of the Sound branch Executive Committee of the Academy of Motion Picture Arts and Sciences (AMPAS).
---
Stuart Wilson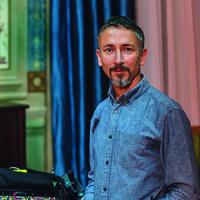 Stuart Wilson is a Production Mixer working in film. His adventures in sound have found him mixing with secret agents, wizards, and Jedi knights. Most recently, he was dodging the bullets in Sam Mendes' war film 1917.
---
Jennifer Winslow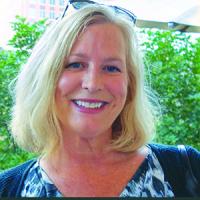 Jennifer has been a member of Local 695 since 1990 and is currently serving as an Executive Board member and Trustee. A Utility Sound Technician and Boom Operator, some of her feature credits include Problem Child, Lone Star, and Be Cool. Her work in TV includes Star Trek: Deep Space Nine, Chicago Hope, and Dear White People.
---
Photos courtesy of the respective contributors.