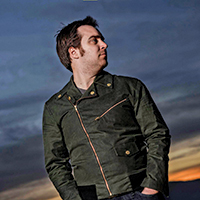 James Delhauer
James Delhauer was born in Southern California and never made it very far from home. Since 2014, he has worked as a television engineer specializing in Pronology's mRes platform. He joined Local 695 because he desperately needed friends.
---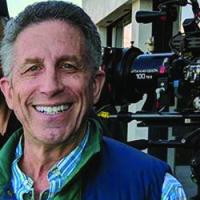 Richard Lightstone CAS AMPS
Richard began his career in Montreal, and continues to mix in Los Angeles. He is the co-editor of Production Sound & Video, served on the Executive Board of Local 695, and President of the Cinema Audio Society for two terms.
---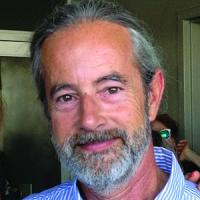 Jay Patterson CAS
Jay's career in sound began in '65 as a child's voice in radio, and has never stopped. He's a Trustee of Local 695 and served five terms as VP, Chairperson, the Technical Trends Committee, and still mixing.
---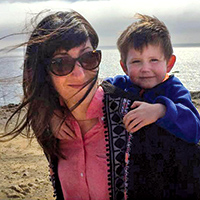 Eva Rismanforoush
Eva began working in sound while attending college in Northern California. Shortly after graduation, she joined Local 695 and is working as a Utility Sound Technician in Los Angeles. She has been the Co-chair of the Young Workers Committee since 2014.
---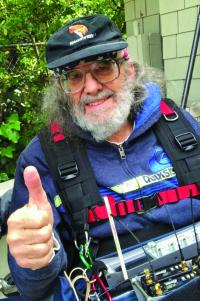 Jim Tanenbaum CAS ATAS SMPTE Life Member
Jim's half-century-plus career runs from Avatar to Zodiac, The House Of. Not wanting to "take his secrets to the grave," he teaches at Local 695, UCLA, USC, AES, Art Center of Design, and in China, Japan, and Viet Nam. He writes articles for Production Sound & Video, The Coffey Files, and Mix.
---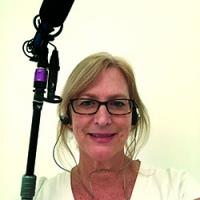 Jennifer Winslow
Jennifer has been a member of Local 695 since 1990 and is currently serving as an Executive Board member and Trustee. A Utility Sound Technician and Boom Operator, some of her feature credits include Problem Child, Lone Star, and Be Cool. Her work in TV includes Star Trek: Deep Space Nine, Chicago Hope, and Dear White People.