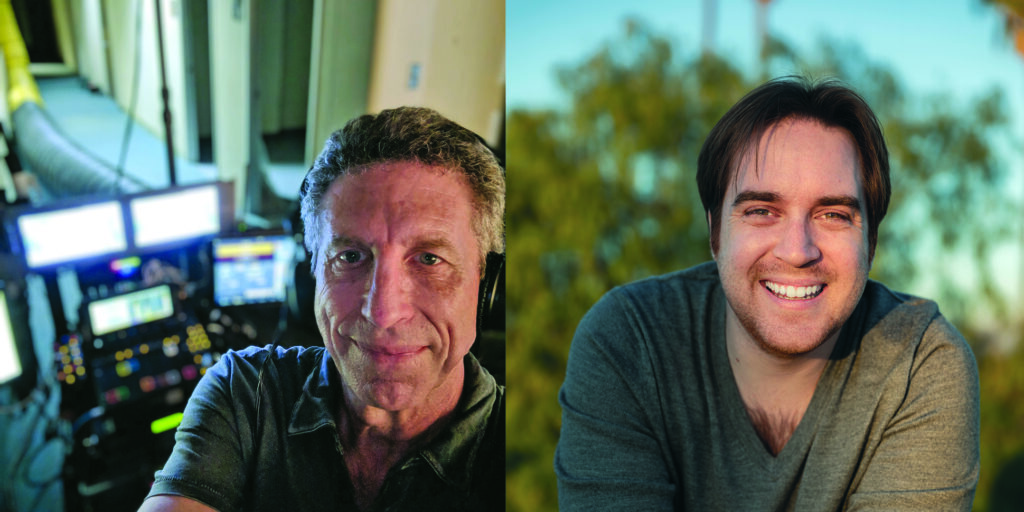 Welcome, we have a wealth of content for you in the summer issue. Mark Weingarten writes about the challenges of Top Gun: Maverick and Paul Ledford explains the use of Clear-Com across all departments and the young cast in the making of the film Crater.
Vadym Medvediuk, a Y-16A trainee, shares his journey as a Ukrainian journalist, then a political asylum seeker in America to a trainee in the world of Star Trek in "From Ukraine to the Final Frontier."
Anna Wilborn describes how her work as a Utility Sound Technician paved the way for her decision to move up to production mixing in "Sound Mixer: A Family Business."
With "Modern Motion Pictures," Dave Henri brings us into his company with fellow partner, Chris Cundey, who create tools for on-set Local 695 Video Engineers.
Amber Maher takes us behind the scenes of Star Trek: Picard and the unprecedented level of streaming required to safely produce big-budget television in "The Queen of Stream."
Ric Teller continues to regale us and we salute the passing of longtime Production Mixer Joseph Geisinger CAS.
Editors,
Richard Lightstone CAS AMPS & James Delhauer