The WGA/SAG-AFTRA Strikes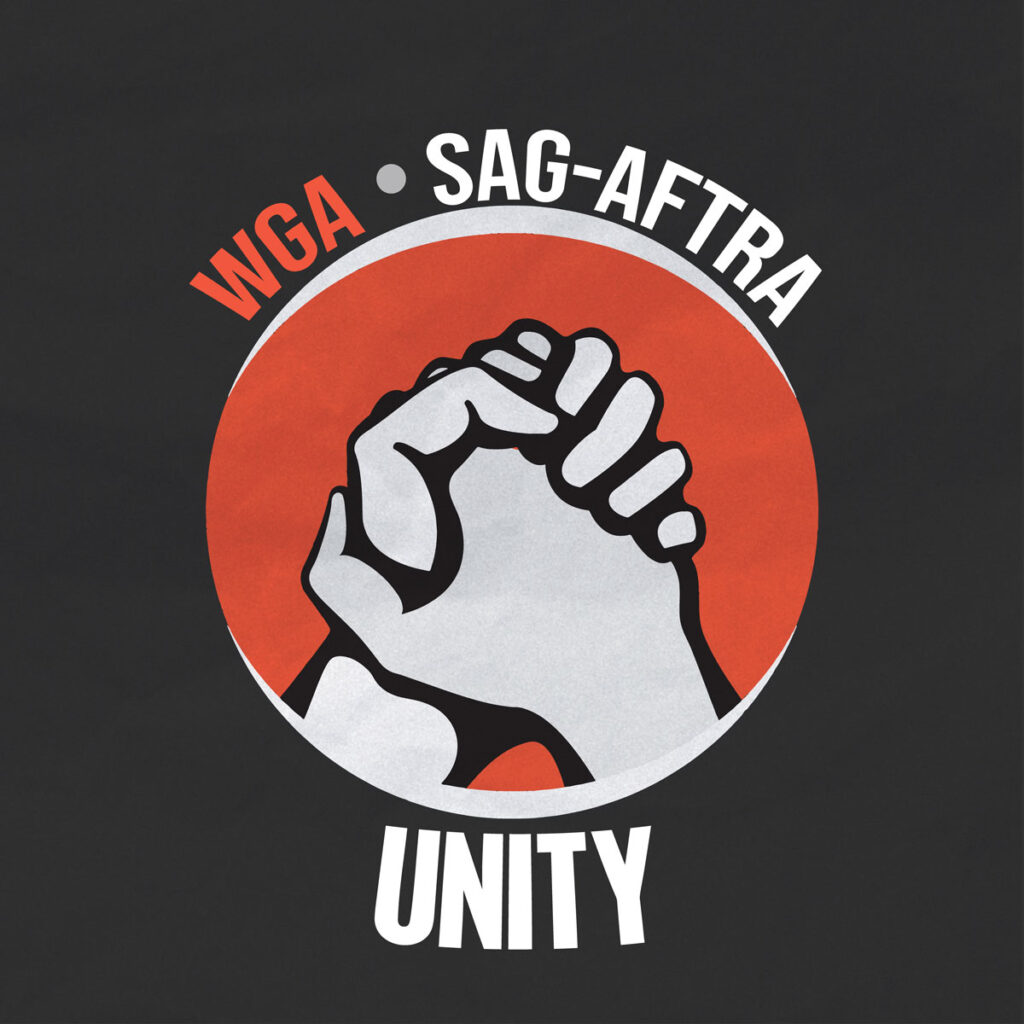 In May, the Writers Guild of America initiated a labor strike against the Alliance of Motion Picture & Television Producers after their contract expired and a new deal could not be reached. Then in July, they were joined on the picket lines by the members of SAG-AFTRA, who were also unable to reach an acceptable deal with the producers. Local 695 stands in firm solidarity with our brothers, sisters, and kin in both of these unions.
However, we know that the strikes and subsequent work shortages have been hard on everyone working in the entertainment community. That is why the IATSE has authorized $2 million in financial assistance to help ease the burden of IATSE members during the current situation. This assistance program is being administered through the Motion Picture Television Fund (MPTF) and the Entertainment Community Fund (formerly the Actor's Fund) as both organizations have a longstanding history of being there in support of our union when we need it most.
Furthermore, the Local 695 Board of Directors has authorized an additional $250,000 in strike relief specifically for 695 members in need. This assistance is also being administered through MPTF. Members who are struggling are encouraged to visit the MPTF and Entertainment Community Fund for more information. If you have any questions, please call the Local 695 Offices.
---
Local 695 Technical Trends Committee
We are excited to announce that Local 695's Technical Trends Committee is taking a proactive stance in addressing the rise of artificial intelligence (AI). In recognition of the profound impact AI applications and machine learning have on our industry, the committee will spearhead efforts to pool knowledge from industry experts within the Local. Our primary objective is to conduct a comprehensive assessment of both the advantages and potential dangers posed by AI. With the goal of safeguarding the interests of our valued IATSE members, we will work tirelessly to devise effective contractual and legislative strategies aimed at minimizing any negative impact that AI might have on our workforce. By staying at the forefront of this cutting-edge technology, Local 695 is committed to ensuring that our members' rights and opportunities remain protected and that they continue to thrive in an ever-evolving industry. Together, we shall navigate the challenges and opportunities that AI brings, emerging stronger and more resilient than ever before. If you are interested in joining the Technical Trends Committee in this endeavor, please contact longtime Committee Chair Jay Patterson and newly appointed Co-chair, James Delhauer, at techtrends@local695.com.
---
IATSE Education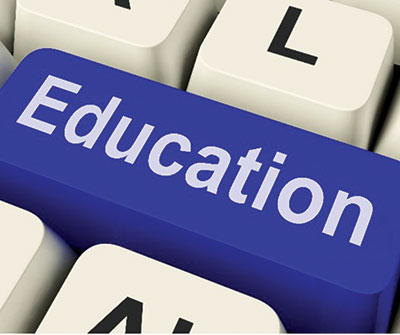 The IATSE provides a multitude of continuing education opportunities for its members.
LinkedIn Learning (formerly Lynda.com) is an excellent source of online training tutorials covering topics such as Avid Pro Tools, Media Composer, Adobe Premiere Pro, Photoshop, After Effects, Illustrator, Rhino, Vectorworks, Final Cut Pro, Filemaker, AutoCad, Cubase, Logic Pro, Shot Put Pro, DaVinci Resolve, Vegas Pro, as well as Project Management, Software Development, Network Administration, Finance and Accounting, Marketing and much more. All IATSE members are eligible to sign up for a free LinkedIn Learning Account by visiting https://www.iatsetrainingtrust.org/lil.
You can also view a multitude of free educational webinars sponsored by the IA Training Trust Fund online at www.gotostage.com/channel/iaeducationforall. These webinars cover a range of topics from labor and voting rights; the basics of equity, diversity, and inclusion; mental health subjects such as depression, substance abuse; physical safety and well-being at work; and so much more.
---
Late & Unreported MPI Hours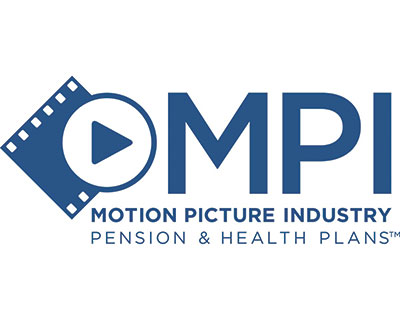 The Local has received complaints of late and unreported MPI plan hours. All members are encouraged to check their MPI accounts through the MPI website. If any hours appear to be missing, you can call the support line at (818) 769-0007, ext. 2381.
---
New Members
Local 695 Welcomes its New Members
Rylan Sedivy A-2
Manuel Jimenez Y-4
Benjamin Allison Y-1
Keenan Jensen Y-1
Joshua Knapp Y-8
Gabriel Linkiewicz Y-1
Kelsey Zeigler Y-7A
---
In Memoriam
Christopher Kessler
Y-9
March 4, 1972 – July 1, 2023
James Thornton
Y-1
March 16, 1945 – January 16, 2023
---
Update Skills in Membership Directory
Following the website rebuild, the membership profiles were reset and many of the profiles in the directory are still empty. The membership directory can be a powerful tool for finding work when used correctly. Everyone is advised to log in to the Local 695 website to update their information in the directory and their status in the Available of Work list so that they can be recommended for work as needed.