Contract Negotiations
The issue of contract negotiations dominated the 2nd Quarter Membership Meeting on June 9, 2012. International VP Thom Davis was on hand, along with Business Representative Jim Osburn, to explain the details and the progress of negotiations. It was a lively discussion.
In the final vote tally on July 3, the contract was ratified. Local 695 members approved the new contract by almost a two-to-one margin.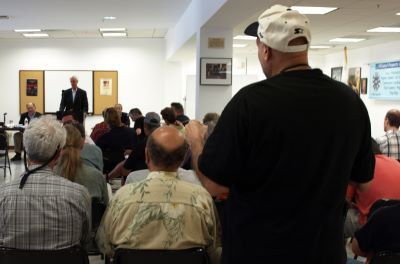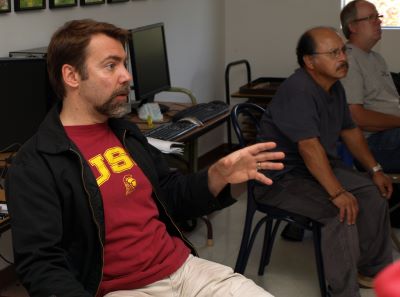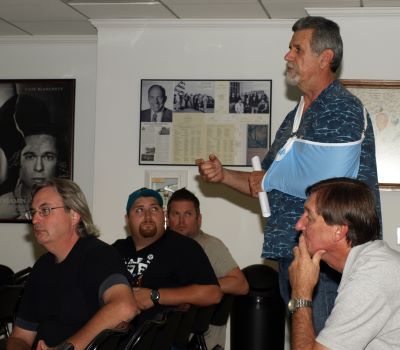 ---
Kriky & Seth's 2012 BBQ
Now in its sixth season, the Kriky and Seth BBQ has become something of a tradition, a gateway to summer. Each year, Michael (Kriky) Krikorian and Seth Gilbert host a BBQ and generously invite anyone involved in production sound in the Southern California area. They alternate hosting duties; this year it was Kriky's turn. About 100 people came, socialized and enjoyed pulled pork, ribs and other BBQ specialties. Many goodies supplied by Coffey Sound/Trew Audio, Location Sound Corp., NeoPac, Solar On Set and Wilcox Sound were raffled. There were also abundant supplies of "Accept No Subs" T-shirts from Lectrosonics.
To be on their mailing list, send an email to soundbbq@kriky.com or visit the Kriky & Seth's Sound Department BBQ on Facebook.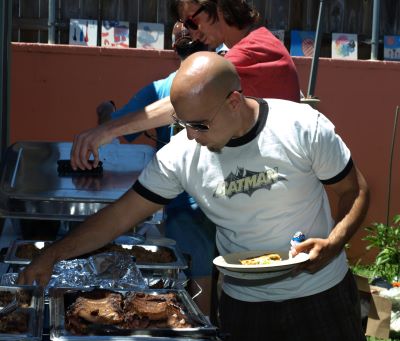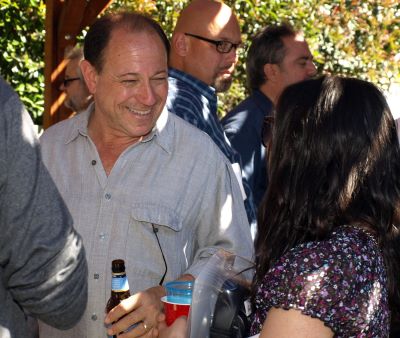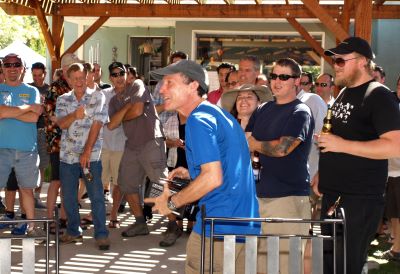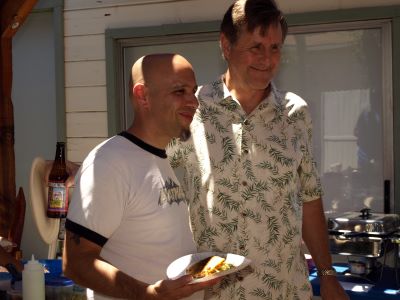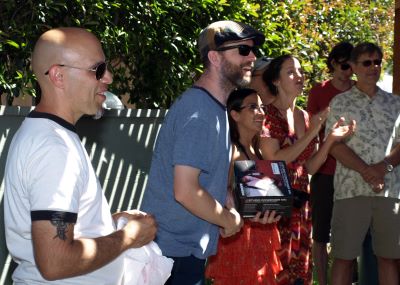 ---
In Memoriam
SUMNER J. KAUFMAN
Projectionist
Oct. 4, 1919 – July 29, 2012
GLENN S. STUART
Projectionist
June 13, 1954 – July 14, 2012